Etiquette Throwback: 1922, The Letter of Introduction This section of Emily Post Etiquette from the 1922 edition discusses the etiquette of making introductions socially.
Image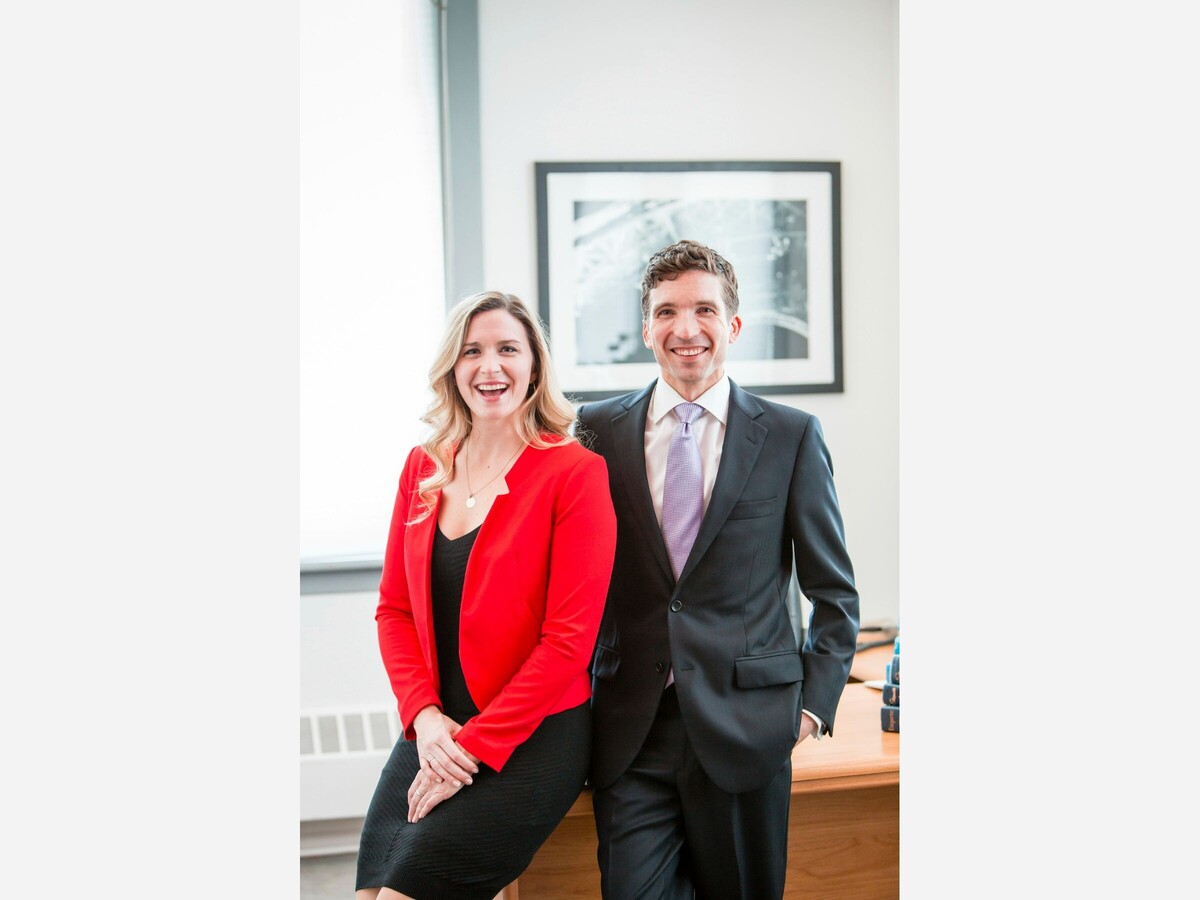 View my interview with the granddaughter of Emily Post: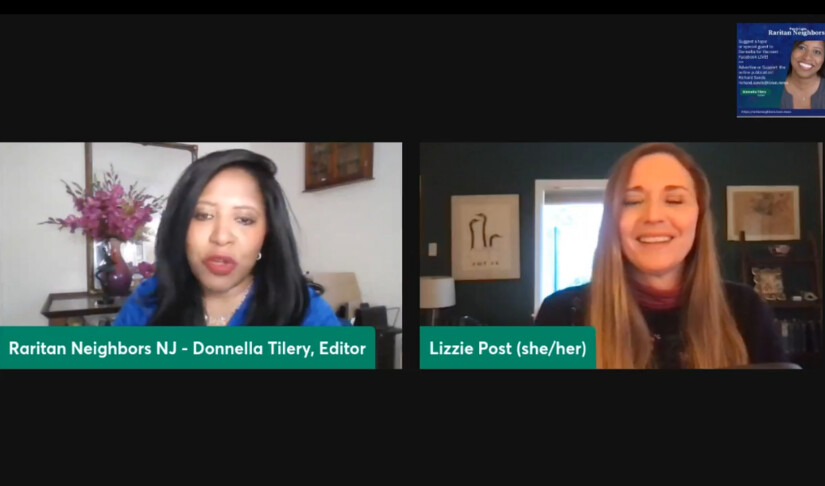 EMILY POST ETIQUETTE, 1922, pg 475-478 - click here:
THE LETTER OF INTRODUCTION
A letter of business introduction can be much more freely given than a letter of social introduction. For the former it is necessary merely that the persons introduced have business interests in common—which are much more easily determined than social compatibility, which is the requisite necessary for the latter. It is, of course, proper to give your personal representative a letter of introduction to whomever you send him.
On the subject of letters of social introduction there is one chief rule:
Never ask for letters of introduction, and be very sparing in your offers to write or accept them.
Seemingly few persons realize that a letter of social introduction is actually a draft for payment on demand. The form might as well be: "The bearer of this has (because of it) the right to demand your interest, your time, your hospitality—liberally and at once, no matter what your inclination may be."
Therefore, it is far better to refuse in the beginning, than to hedge and end by committing the greater error of unwarrantedly inconveniencing a valued friend or acquaintance.
When you have a friend who is going to a city where you have other friends, and you believe that it will be a mutual pleasure for them to meet, a letter of introduction is proper and very easy to write, but sent to a casual acquaintance—no matter how attractive or distinguished the person to be introduced—it is a gross presumption.
THE MORE FORMAL NOTE OF INTRODUCTION
Dear Mrs. Marks:
Julian Gibbs is going to Buffalo on January tenth to deliver a lecture on his Polar expedition, and I am sending him a card of introduction to you. He is very agreeable personally, and I think that perhaps you and Mr. Marks will enjoy meeting him as much as I know he would enjoy knowing you.
With kindest regards, in which Arthur joins,
Very sincerely,
Ethel Norman.
If Mr. Norman were introducing one man to another he would give his card to the former, inscribed as follows:
Also Mr. Norman would send a private letter by mail, telling his friend that Mr. Gibbs is coming, as follows:
Dear Marks:
I am giving Julian Gibbs a card of introduction to you when he goes to Buffalo on the tenth to lecture. He is an entertaining and very decent fellow, and I think possibly Mrs. Marks would enjoy meeting him. If you can conveniently ask him to your house, I know he would appreciate it; if not, perhaps you will put him up for a day or two at a club.
Faithfully,
Arthur Norman.
INFORMAL LETTER OF INTRODUCTION
Dear Claire:
A very great friend of ours, James Dawson, is to be in Chicago for several weeks. Any kindness that you can show him will be greatly appreciated by
Yours as always,
Ethel Norman.
At the same time a second and private letter of information is written and sent by mail:
Dear Claire:
I wrote you a letter to-day introducing Jim Dawson. He used to be on the Yalvard football team, perhaps you remember. He is one of the best sort in the world and I know you will like him. I don't want to put you to any trouble, but do ask him to your house if you can. He plays a wonderful game of golf and a good game of bridge, but he is more a man's than a woman's type of man. Maybe if Tom likes him, he will put him up at a club as he is to be in Chicago for some weeks.
Affectionately always,
Ethel.
Another example:
Dear Caroline:
A very dear friend of mine, Mrs. Fred West, is going to be in New York this winter, while her daughter is at Barnard. I am asking her to take this letter to you as I want very much to have her meet you and have her daughter meet Pauline. Anything that you can do for them will be the same as for me!
Yours affectionately,
Sylvia Greatlake.
The private letter by mail to accompany the foregoing:
Dearest Caroline:
Mildred West, for whom I wrote to you this morning, is a very close friend of mine. She is going to New York with her only daughter—who, in spite of wanting a college education, is as pretty as a picture, with plenty of come-hither in the eye—so do not be afraid that the typical blue-stocking is to be thrust upon Pauline! The mother is an altogether lovely person and I know that you and she will speak the same language—if I didn't, I wouldn't give her a letter to you. Do go to see her as soon as you can; she will be stopping at the Fitz-Cherry and probably feeling rather lost at first. She wants to take an apartment for the winter and I told her I was sure you would know the best real estate and intelligence offices, etc., for her to go to.
I hope I am not putting you to any trouble about her, but she is really a darling and you will like her I know.
Devotedly yours,
Sylvia.
Emily's take seems to suggest that in 1922 business introductions had a purpose that needed fewer considerations while social introductions came with expectations of hospitality that raised the bar. In business, if the introduction went well and business was done, great. If not, no harm, no foul. However in Emily's social world, the why of a social introduction being requested or made becomes more important. Why do I want to know you, or why do you want to know me, carried weight and it seems the etiquette principles of respect and honesty played a large role in whether or not the introduction could or should take place.
Today, we hear more people concerned about making a business introduction than a social one. The idea being that getting even slightly involved with someone's livelihood or prying into it with suggestions of acquaintances or friends potentially working together is somehow intrusive. In a world of instant connectivity there is a courtesy to helping people keep attention focused on things that matter most. Social introductions happen much more casually and with fewer protocols today. Emailing introductions, texting a group, sharing a contact, reaching out on social media can all function to get the job done. In some circles today social introductions are still considered of high value and something worth being careful with, while in many other social circles people think "Hey, if they hit it off as pals, great. If not, no worries." And no one rule can govern all the possibilities.