New Jersey Natural Hair And Beauty Expo
Image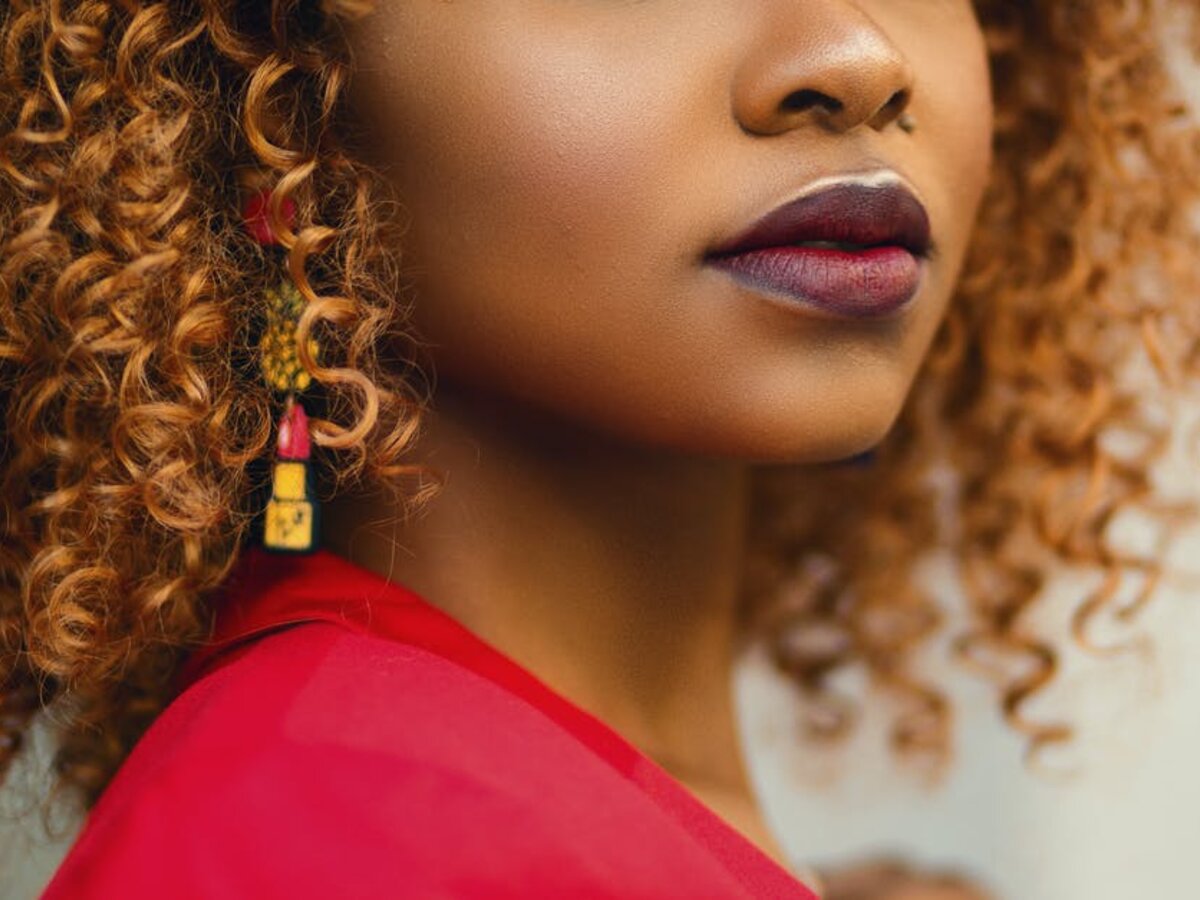 The New Jersey Natural Hair and Beauty Expo is a one day event that includes speakers, special guests and vendors that cater to Ethnic Women and and their interests.
Children 12 and under enter free!
The Location for this year's show is:
This year's show is taking place at :
New Jersey Convention and Exposition Center / 97 Sunfield Ave, Edison, NJ 08837
from 10am -6pm
Topics of discussion include finances and debt, skincare, healthy eating,
Natural hair panels and hair demos and give aways.
Special Celebrity Guest- Shelah Marie of Love n Hip Hop Miami
Confirmed Panels Thur Far include:
-Influencer Natural Hair Panel w/ Melissa of Curlz n Kickz, Vanessa of Curl Bible and Toi Barry
-Self Care for Brown Girls- Chris Miss, Catherine Rogers. Tylania Cooper, Dior Lucas
-Girl Get Your Credit Straight- Credit Uptick and Financially Fit Credit
-Locs Demonstration by Aminah Green
-Skin Care- Luxury Elite Wellness and Dymze on the Move
-Mindful Meditation with Catherine Rogers
-Hair Demonstration with Reese of Curl Comfort Zone
This is the show's 4th year and we have been having Natural Hair Shows since our premiere in September 2017.
In the September 2019 show (pre pandemic) there were 2000 attendees and we are expecting roughly the same attendance or more this year!
Keep In touch! Please see our social media handles below.
Instagram: https://www.instagram.com/naturalhaircoalition/
Facebook: https://www.facebook.com/naturalhaircoalition/
Website:https://www.njnaturalhairexpo.com/
Please email us for Vendor info us at njnaturalhairexpo@gmail.com
New Jersey Convention and Exposition Center
97 Sunfield Ave
Edison, NJ
United States