English Conversation Class (ESL/ENL) - Adults at Raritan Library
Image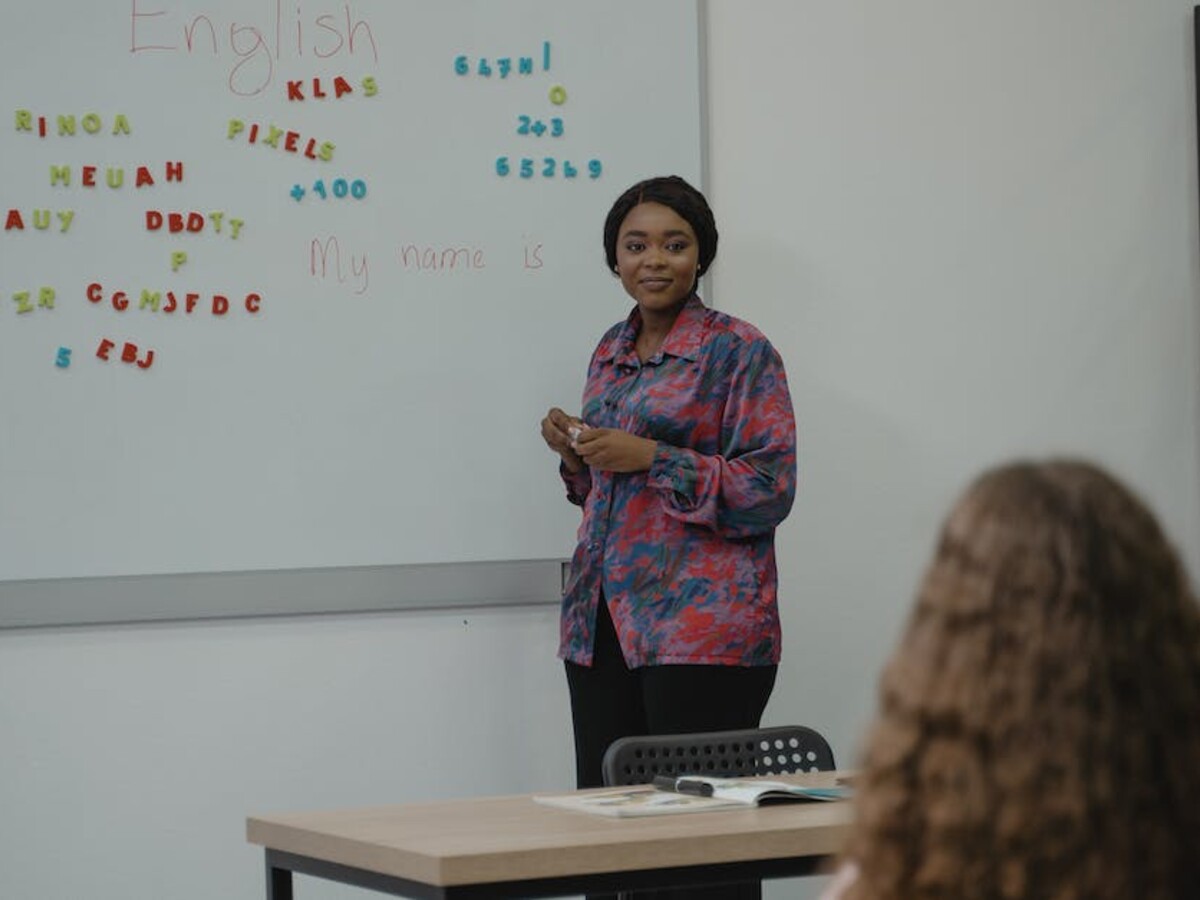 English Conversation Class (ESL/ENL) - Adults 
Practice your English speaking skills without stress.
This class uses interesting topics and fun activities to improve pronunciation, increase fluency, and introduce new vocabulary.
Participants must have a working understanding of English.
Practica tus habilidades para hablar inglés sin estrés.
Esta clase utiliza temas interesantes y actividades divertidas para mejorar la pronunciación, aumentar la fluidez e introducir nuevo vocabulario.
Sanayin ang iyong mga kasanayan sa pagsasalita ng Ingles nang walang stress.
Gumagamit ang klase na ito ng mga kawili-wiling paksa at nakakatuwang aktibidad upang mapabuti ang pagbigkas, pataasin ang katatasan, at ipakilala ang bagong bokabularyo.
Date:
Tuesday, November 29, 2022
Raritan Library
Raritan, NJ
United States