RVCC School Time Series - Plays for Kids
Image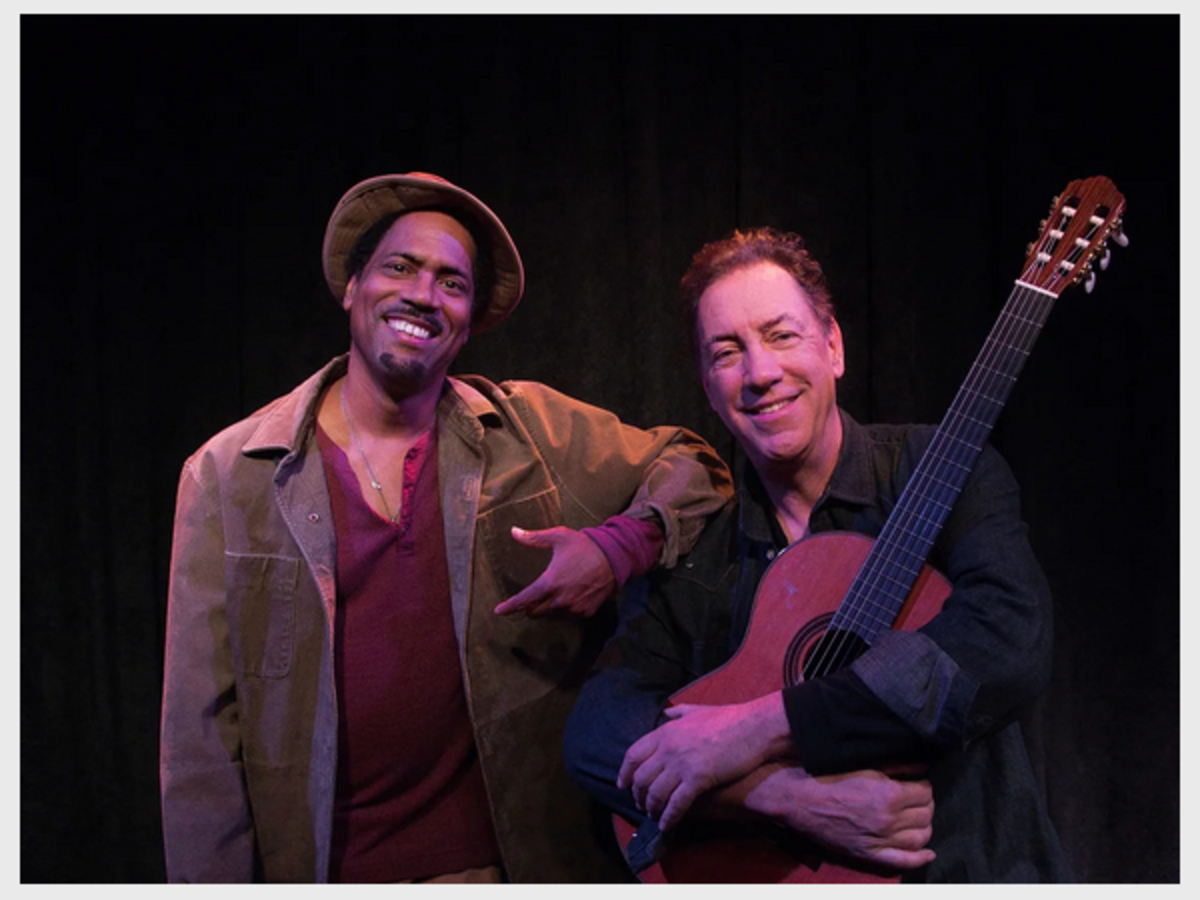 The Theatre at Raritan Valley Community College in Branchburg will launch its School-Time Series of productions for young people with a performance of Finding North, Friday, February 3, at 10 a.m.
The play brings to life the powerful stories of the strivings, sacrifices, and dreams of John P. Parker, a former enslaved man who dedicated his life to helping enslaved people escape through the Underground Railroad in southern Ohio.
Drawn from historical research, Parker's tale is woven together with verbatim interview material and oral histories from community members who share their stories of searching for a haven. A timely and provocative contribution to the national conversation about prejudice, privilege, and human rights, Finding North is both an exploration and celebration of the continuing quest for justice and freedom in America.
The 60-minute show is appropriate for audience members in grade 5 and older.
Tickets for all shows in the School-Time Series cost $8 per person; one free chaperone ticket is provided for every ticket bought. To purchase tickets or for additional information about School-Time shows or any of the productions in RVCCArts' current season, contact the Box Office, 908-725-3420, or order online at www.rvccArts.org. Senior citizen, student, and group discounts are also available for most performances.
RVCC
Branchburg, NJ
United States