Wilderness First Aid at Duke Farms
Image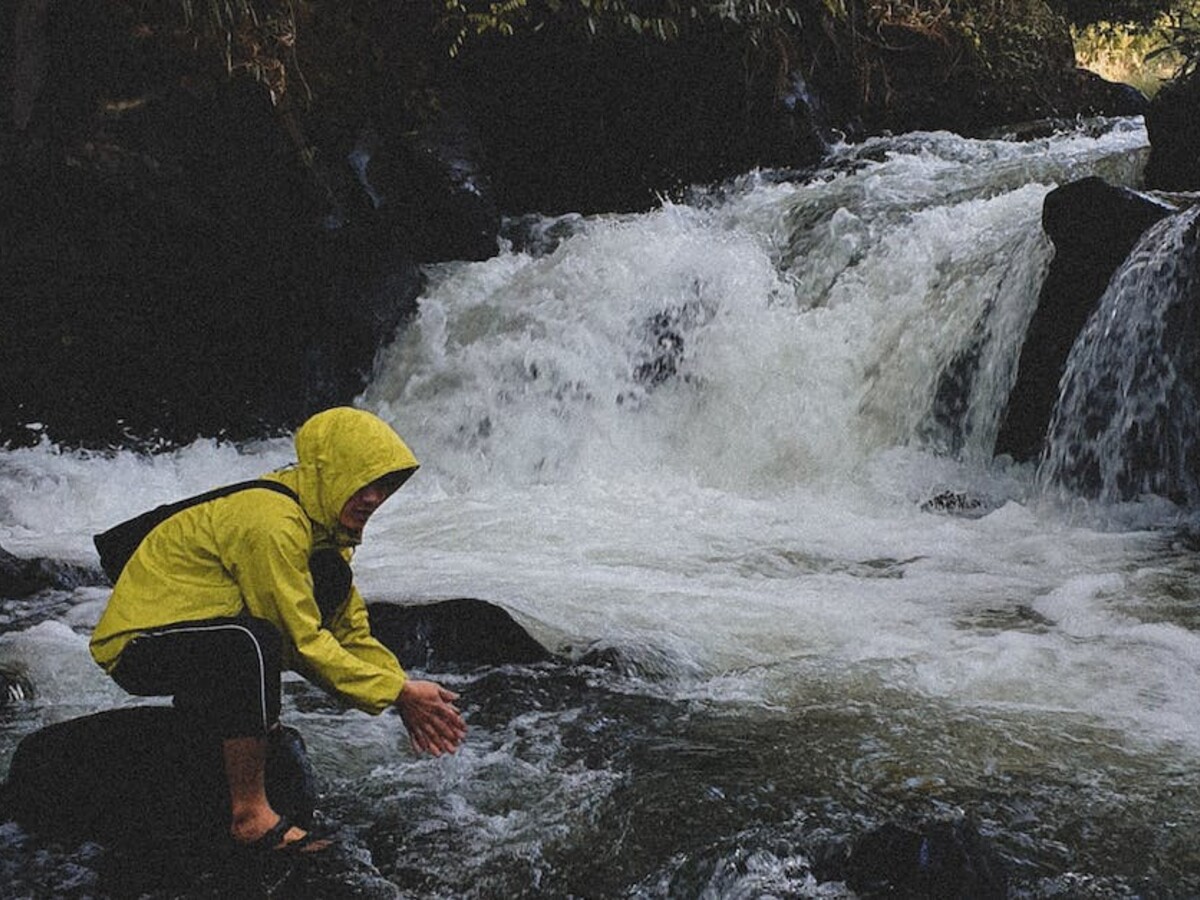 Emergencies can happen anywhere and at any time, but in the woods we're more limited in what we can do.
Course Overview
WFA students will learn practical wilderness first aid skills and gain the confidence to step up, make decisions, and ultimately create positive outcomes from unpredictable situations.
We don't have all the medical resources we have at home when we're in the woods, so it's vital to have the essential tools, the right skills, and know how to improvise when faced with a medical emergency in the backcountry. Practical hands-on exercises and scenarios will improve retention and confidence. Developed for the public from years of teaching this course to Search & Rescue professionals, students now benefit by learning the most current practices for patient assessment, trauma interventions like splinting and bleeding control, environmental emergencies like venomous snakebites and bee stings, medical emergencies like strokes and chest pain, illnesses, and more. These skills not only apply just to hiking, but anytime we're in the outdoors. We welcome students from all outdoor pursuits – scout leaders, quad riders, beachgoers, mountain bikers, fishermen, adventure racers, and even those who just enjoy relaxing at the family BBQ. Having the knowledge, skills, and confidence to step up and help in a time of need is invaluable.
Upon completion, students will receive a 2-year ASHI WFA certification, which is accredited by the American Camp Association (ACA) and accepted by Scouts BSA and GSUSA.
Duke Farms
Bridgewater, NJ
United States