Forest Bathing at Duke Island Park
Image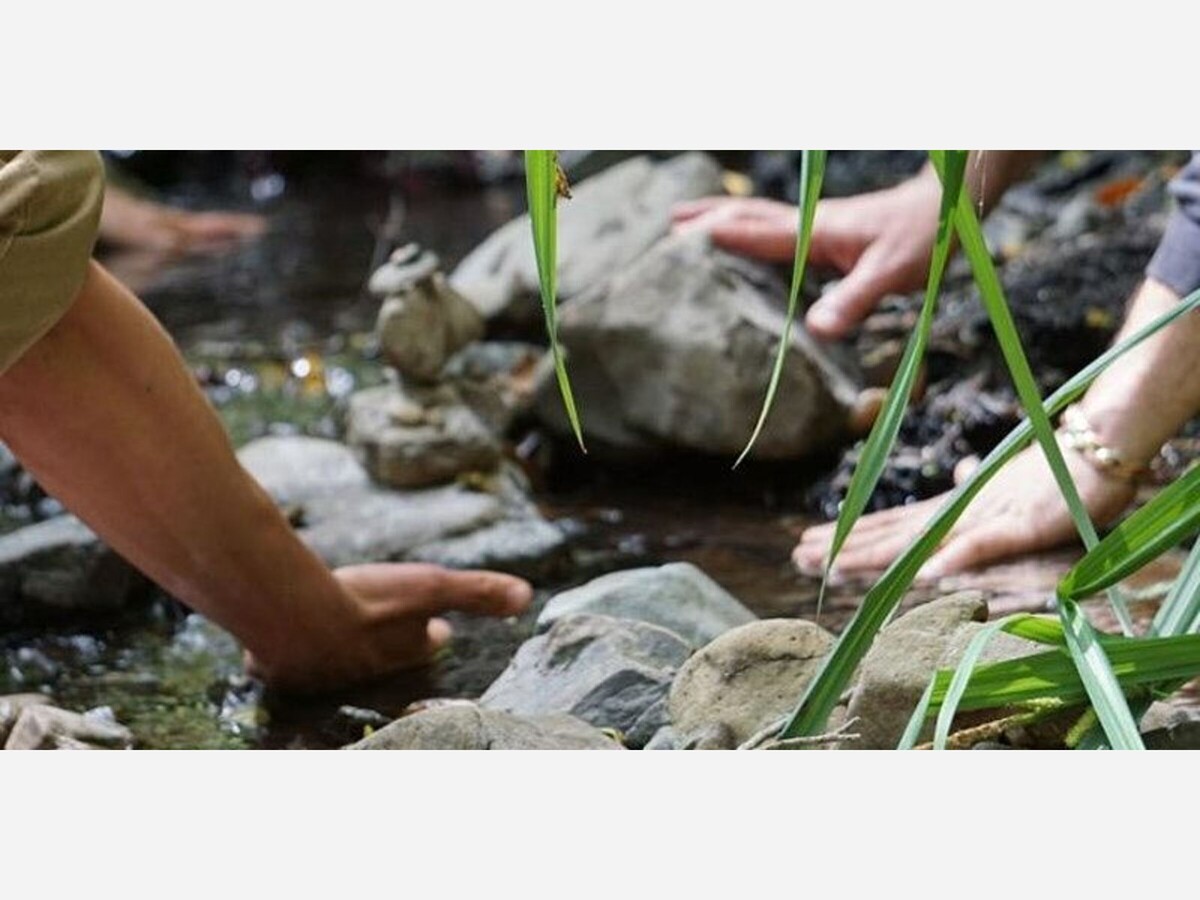 Perhaps you have heard the term, forest bathing? It's the English translation of the Japanese word, Shinrin Yoku.
About this event
Forest Bathing is a practice that combines a slow walk in a natural area with a clearly defined sequence of guided events that provide structure to the experience. An opening guided meditation helps participants to enter into an embodied state in which they engage with nature through the senses rather than the intellect. Once there, the guide offers a series of 'invitations' which allow participants to explore nature without the normal chatter in the head; to directly experience through the senses.
Forest Bathing takes a holistic view to the physiological, mental, emotional, and psycho-spiritual benefits to be derived from an embodied contact with nature. This practice can be viewed as an effective strategy to maintain and boost immune strength in human beings. The walk takes approximately 2.5 hours and requires no exceptional skill or physical exertion.
Studies have demonstrated a wide array of health benefits, especially in the cardiovascular and immune systems, and for stabilizing and improving mood and cognition from a slow walk in the forest or other natural environments. We look to build on those benefits by reminding people that we are a part of nature, not separate from it, and are related to all other beings in fundamental ways. Our Forest Therapy Walks draw on the latest developments in the field of nature connection, and ancient traditions of mindfulness and wellness promotion.
About the Guide: Rich Collins is a Certified Guide for the Association of Nature and Forest Therapy Guides and Programs (ANFT), based in Morristown & Barnegat Light, New Jersey. His company, Friendly Territory, specializes in Nature & Forest Therapy walks and retreats. He is a husband, proud father and grandfather, entrepreneur, and daily meditator.
This program is appropriate for adults. Please dress for the weather, this class is entirely outdoors. Participants should expect to be traveling about 1 mile on various trail types for the full duration of the class.
Meet in front of the Farm Barn Orientation Center for check-in. We recommend arriving 10-15 minutes before the start of class. We cannot accommodate late arrivals and the class will depart on time.
DUKE FARMS PROGRAM GUIDELINES:
Please stay home if you are sick. Pre-registration is required, walk-ins will not be accepted. No refunds and no exchanging or transferring tickets. Please note that each participant must be registered.
Please note that registration to a Saturday program comes with an entry pass. You DO NOT need to register separately for a Saturday Entry Pass.
Duke Farms
Hillsborough, NJ
United States