BUSINESS PARTNERSHIP 3rd ANNUAL DIVERSITY & INCLUSION SUMMIT
Image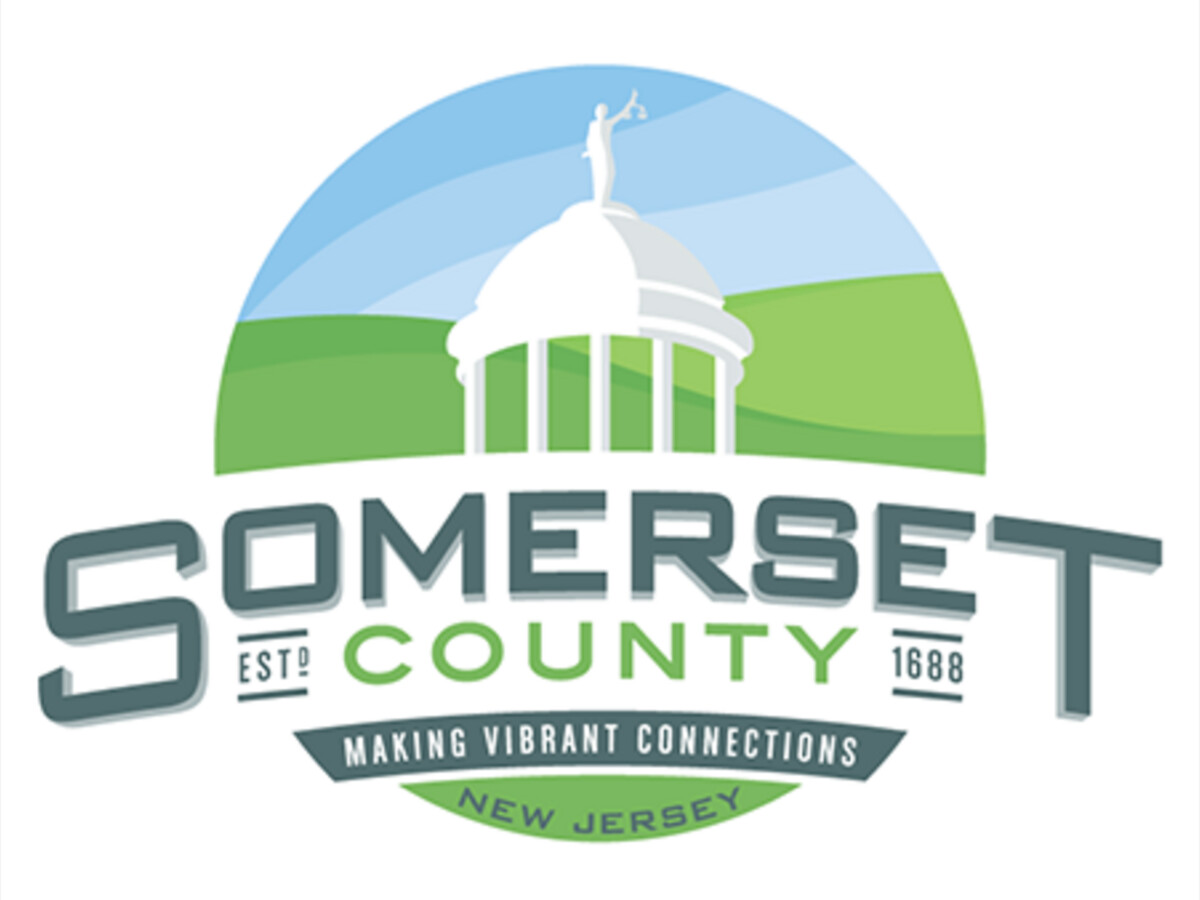 BRIDGEWATER, NJ – The Somerset County Business Partnership (SCBP) has scheduled the third annual Somerset County Diversity & Inclusion Summit for Thursday, October 6, 2022 from 8:30 A.M. to 12:00 Noon at the newly opened Delta Hotels by Marriott, 110 Davidson Avenue Somerset, New Jersey. The Summit is a continuation of the SCBP initiative begun in 2019 with the publication of "Somerset County: Embracing Diversity and Inclusion." The report provided the business community with an overview of what is needed to know about Somerset County's changing population and serves as a resource to better understand and embrace the growing diversity in Somerset County. 
The report was created by the SCBP Diversity Taskforce in collaboration with the Somerset County Planning Board and is available at https://www.scbp.org/diversity-inclusion. The Somerset County business community is focused on equal representation of the entire population, believing that the workplace is more productive with an understanding of people's differences. 
Embracing diversity and inclusion helps attract and retain a world-class workforce and by making vibrant connections among the entire community, we better understand our workforce. "It's no surprise that Somerset County's population is continuing to become more diverse. This trend, when fully understood and managed, is among the many factors that give Somerset County a competitive advantage over other areas in New Jersey and other states," commented Chris Edwards, President/CEO of the SCBP. "Understanding how to make the most out of a diverse population helps businesses attract and retain talent while being innovative and staying ahead of the curve". 
Schedule for the Summit begins at 8:30 A.M. with Registration, Breakfast and Networking. Following the 9:00 A.M. Introductory Remarks, Ryan Saadi, M.D., M.P.H., Chairman and CEO of Tevogen Bio will deliver the Keynote Address. Dr. Saadi has spent more that three decades in the healthcare industry including global pharmaceuticals, hospital administration, and managed care. A Panel Discussion on Healthcare Equity will begin at 9:50 A.M. followed by breakout sessions focused on Supplier Diversity and Creating an Inclusive Workplace Culture. Presenting sponsors include Sanofi and Financial Resources Federal Credit Union. Thank you to all sponsors for making the event possible. Registration for the Summit is $60 for SCBP members and $85 for non-members. Price of registration will increase on October 1st. Online registration is available at https://bit.ly/DIVERSITY2022. For information, call 908-218-4300 or email info@scbp.org 
PANEL DISCUSSION & BREAKOUT SESSION DETAILS 
A Panel Discussion focused on Healthcare Equality will follow, moderated by Perry Farhat, Director of Diversity & Inclusion and Administrative Director of Babs Siperstein PROUD Center of RWJ and featuring Jessica Frasco, Director of Advocacy & Strategic Alliances at PhRMA; Dr. Paul Rowe, VP, Head of Global Medical Immunology at Sanofi; Melissa Feltman, Healthier Somerset. Breakout session focused on Supplier Diversity will me moderated by Jessica Paolini, Somerset County Economic Development Manager and will include Rakhi Agarwal, AVP, Global Head of Supplier Diversity at Sanofi; Yvette Mouton, Senior Supplier Diversity Sourcing manager at AT&T; and Tammy Stouchko, Principal at SSP Architects. Breakout Session focused on Creating an Inclusive Workplace Culture will be moderated by Quianna Agent-Phillips, Chief Diversity Officer at Fulton Bank and will include Walter Slade, Owner of SladeCOACH; Lena Cohen-Hawkins, Director of DEI & Cultural Excellence at Brother Internationl; and Los Nagle, Director of Human Resources at Delta Dental. PHOTO CAPTION: The April, 2019 Somerset County Diversity & Inclusion report. BACKGROUNDERThe Somerset County Business Partnership (SCBP) serves as Somerset County's regional Chamber of Commerce and the essential partner for doing business in Somerset County. 
The SCBP enjoys a unique public-private partnership with County government to provide economic development and tourism services. The mission of the SCBP is to lead the business community to a prosperous and sustainable future, offering members opportunities to grow their businesses through networking, advocacy, workforce initiatives, and educational events. Members and investors represent public, private and community organizations, working in partnership and dedicated to maintaining and promoting economic prosperity and quality of life in Somerset County. The Business Partnership serves as the platform to gain critical information, brand a business, develop leadership skills and learn how specific business strategies can improve profitability.