ICYMI - BRSD news and updates
Image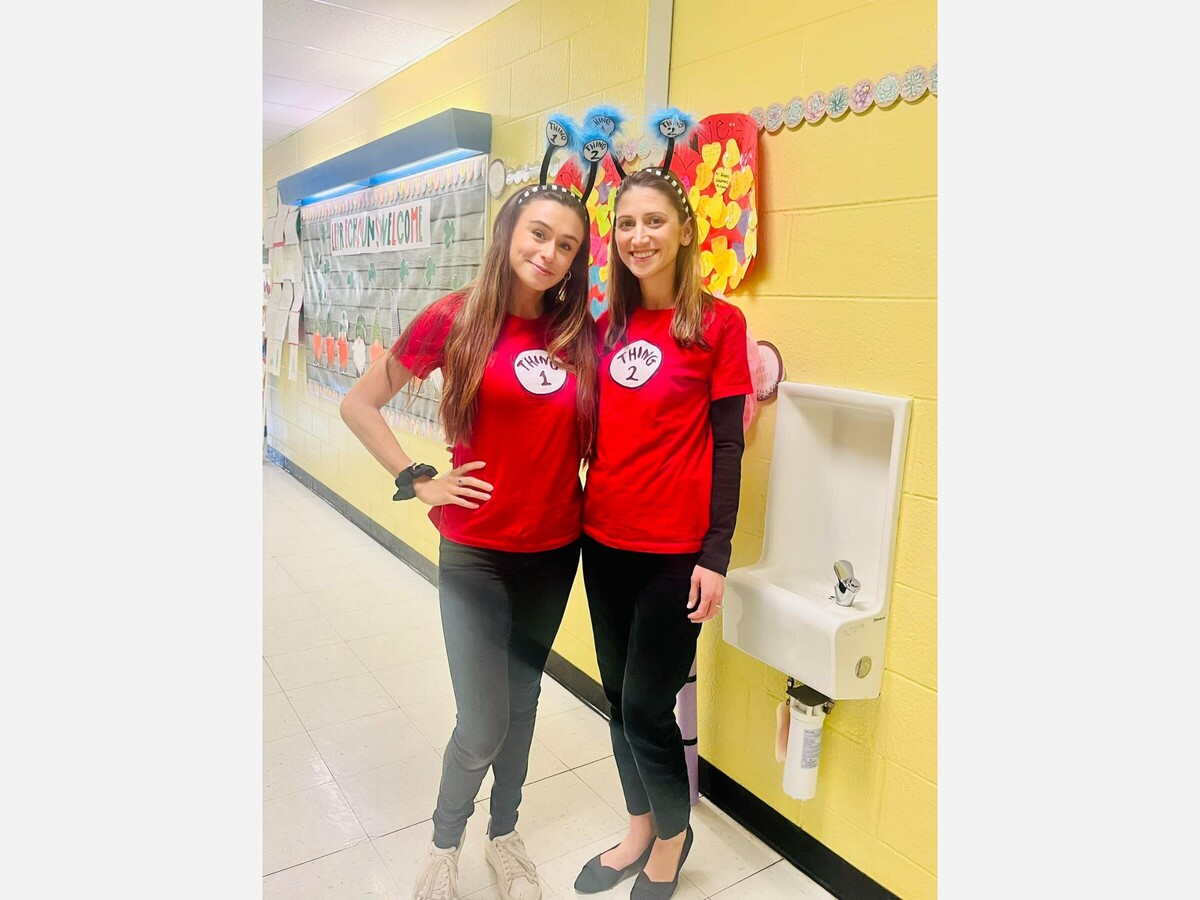 This Week's News! - 3/17/2023
Attention girls in grades 5 & 6! Bridgewater Recreation has a limited number of spots still available in G.E.M., Girls Empowerment through Mindfulness. Details and registration can be found on the Bridgewater Recreation website.
Girl Scout Troop 60135 Presents: Paws for a Cause! - 4/29/23 - See Wish List from Animal Shelter.
Spring Classes & Summer Art Camps at The Center for Contemporary Art in Bedminster
Social Media and Adolescent Mental Health Webinar - March 29th - See flyer.
Escape the Vape - Join a virtual discussion sponsored by Empower Somerset on the dangers of vaping, JUUL, and other tobacco products featuring, Robb Holladay - 4/20, 6:00-7:30 PM, MS/HS youth and their parents. See flyer.
- 4/17th & 19th - ALSO, BSA registration is now open for our
GOALKEEPER ID nights-4/21-Full-time goalkeeper? Interested in being evaluated? Register now. Click here for more information or email at dan@bridgewatersoccer.com
KIWIMBI 5K and Walk for Thought - May 6th - USATF certified 5K Run/45 Minute Walk (45 minutes is the average amount of time a child in rural Kenya walks one way to school each day) to support Kiwimbi's education efforts in rural Kenya. The event will include music, food trucks and vendors.
Glen Ridge Community Summer Swim Club is a local non-profit family swim club putting smiles on children's faces for over 57 years and is accepting new members with a discount for first time members. Visit our website or call (908) 866-1513.
Girls on the Run - A Wellness Program for girls in grades 3-5 - Bel Air Park - Bridgewater - Starts 3/27. Spots fill up quickly ~ Register early.
Robotics Team 303 announces its STEAM Week Event for grades 2-7 - 5/22-26/2023-BRHS, 5-6:30 pm For grades 2-4 - Register here. For grades 5-7 - Register here. Enrollment is limited.
FRC Robotics Team 303 is holding its first-ever Charlie Run Fundraiser- 6/3/2023 -promotes diversity, equity, and inclusion in STEM. 100% of the proceeds will be used to set up a scholarship to support students with diverse identities in honor of Charlie Schulz, an alumnus of our team.
Looking for a FUN camp/STEM activities this summer? See Camp Invention weeks of July 10th & 17th!
BRRSD Council of Schools Association (CSA) offers athletic and enrichment programs for students in grades K-12 this summer. See our CSA Summer Programs, in our camp flyer or by week.
Bridgewater Baseball and Softball Spring Recreation League Registration is now OPEN.