Saturday Studies: Pink Oceans Across the Pacific - Scientist Learn About Coastal Dynamics
Image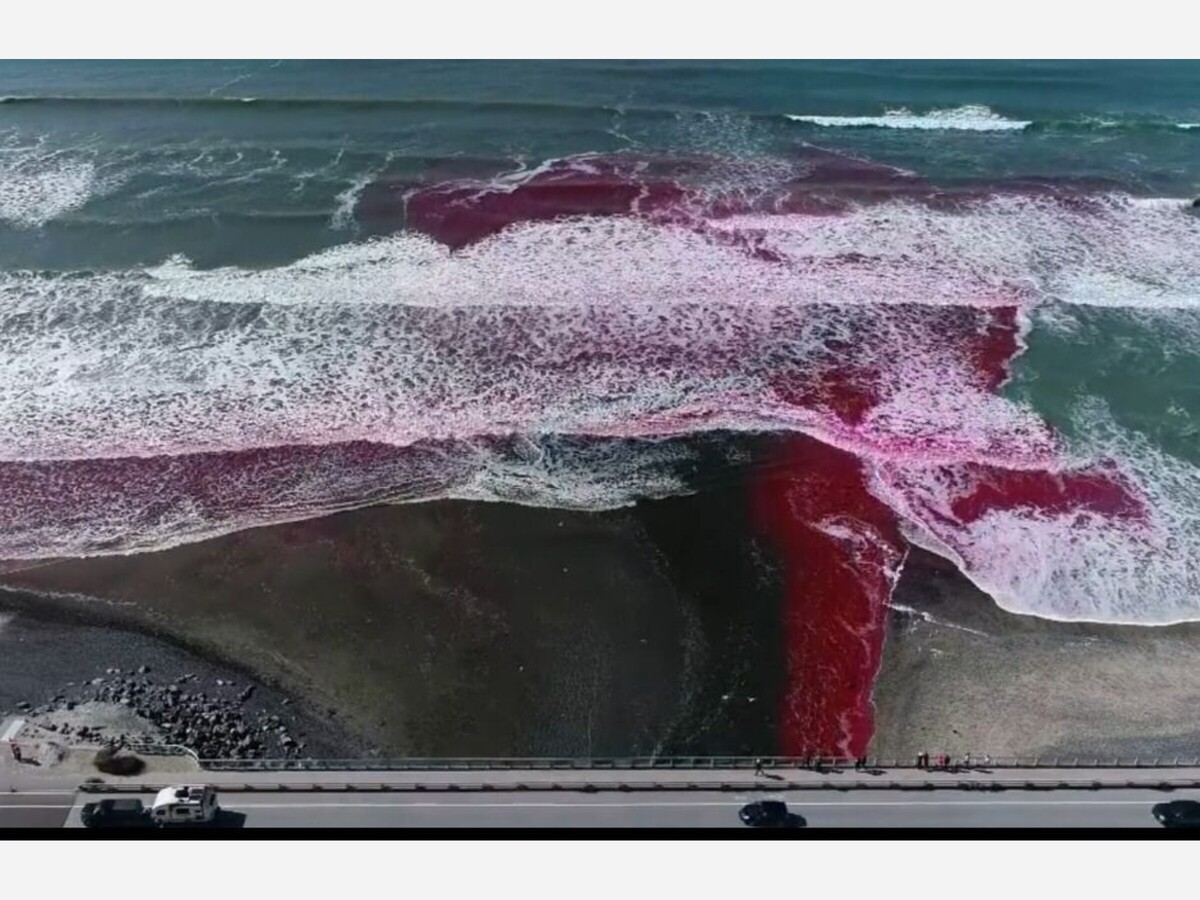 Read more from the article here:Pink Dye Experiment to Reveal Mysteries of Coastal Ocean Dynamics | Scripps Institution of Oceanography (ucsd.edu)
What is Scripps Institution of Oceanography?
A department of UC San Diego, Scripps Oceanography is one of the oldest, largest, and most important centers for global earth science research and education in the world.
Scripps Oceanography scientists work to understand and protect the planet by investigating our oceans, Earth, and atmosphere to find solutions to our greatest environmental challenges. Scripps leads research in climate change impacts and adaptation, resilience to hazards, conservation and biodiversity, oceans and human health, national security, and innovative technology to observe the planet.