Raritan Borough Police Blotter - June News
Image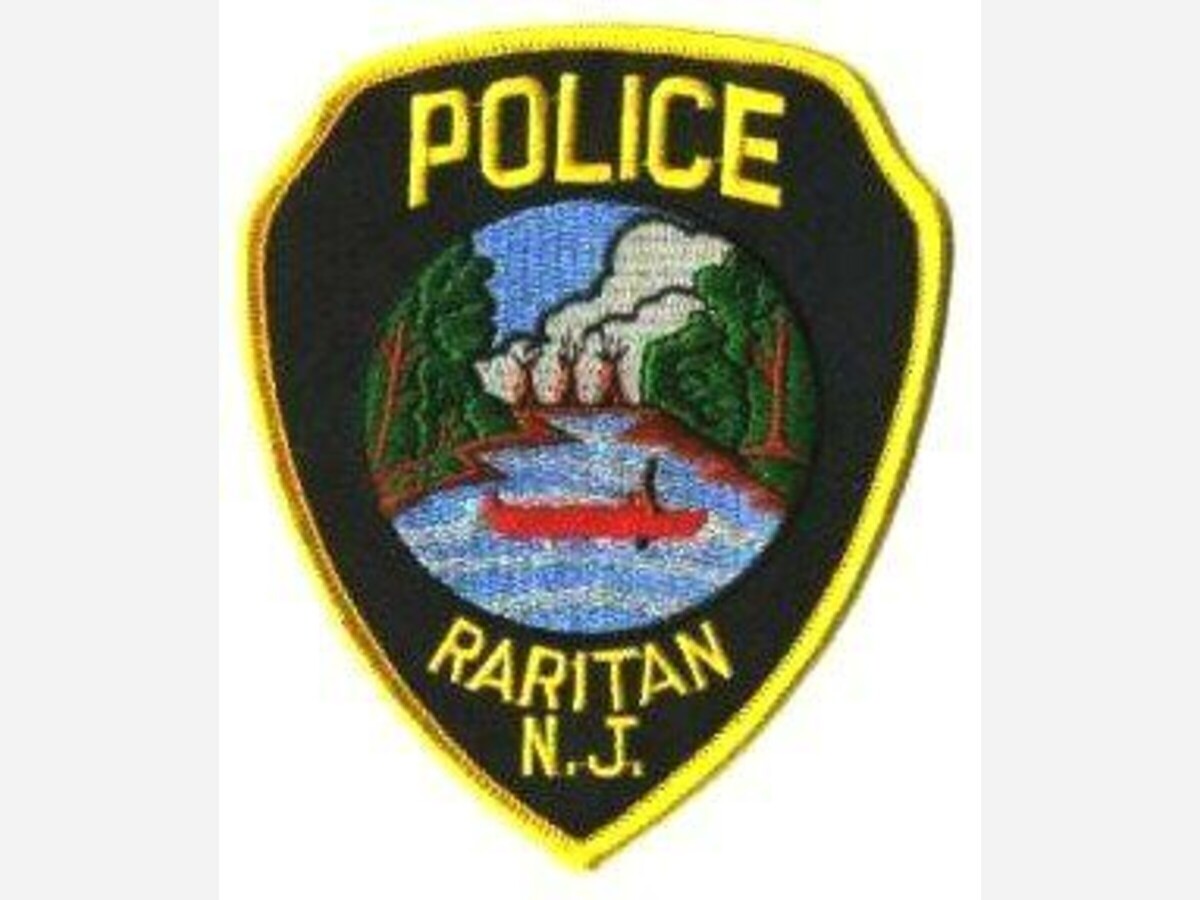 On June 2nd 2023, the Raritan Borough Police Department announced that an arrest warrant had been issued for Francis Griglio, 31, of Hannah Way, Bridgewater, NJ for Credit Card Fraud, Theft by Deception, Identity Theft and Forgery.
On October 26th , 2022 a 76-year-old Raritan woman reported fraudulent activity on her debit card, which was determined to be lost at a local business.
It was learned that the victim's debit incurred 74 fraudulent transactions in the amount of $9,175.88 between October 24th and October 26th .
Through various investigative means, including the reviewing of surveillance footage and the issuance of various court-ordered subpoenas, Detective Benjamin Griffin developed Griglio as a suspect.NOTE: The charges are merely an accusation, and the defendants are presumed innocent until proven guilty.