RVCC Students Present Projects at the American Society for Engineering Education Conference
Image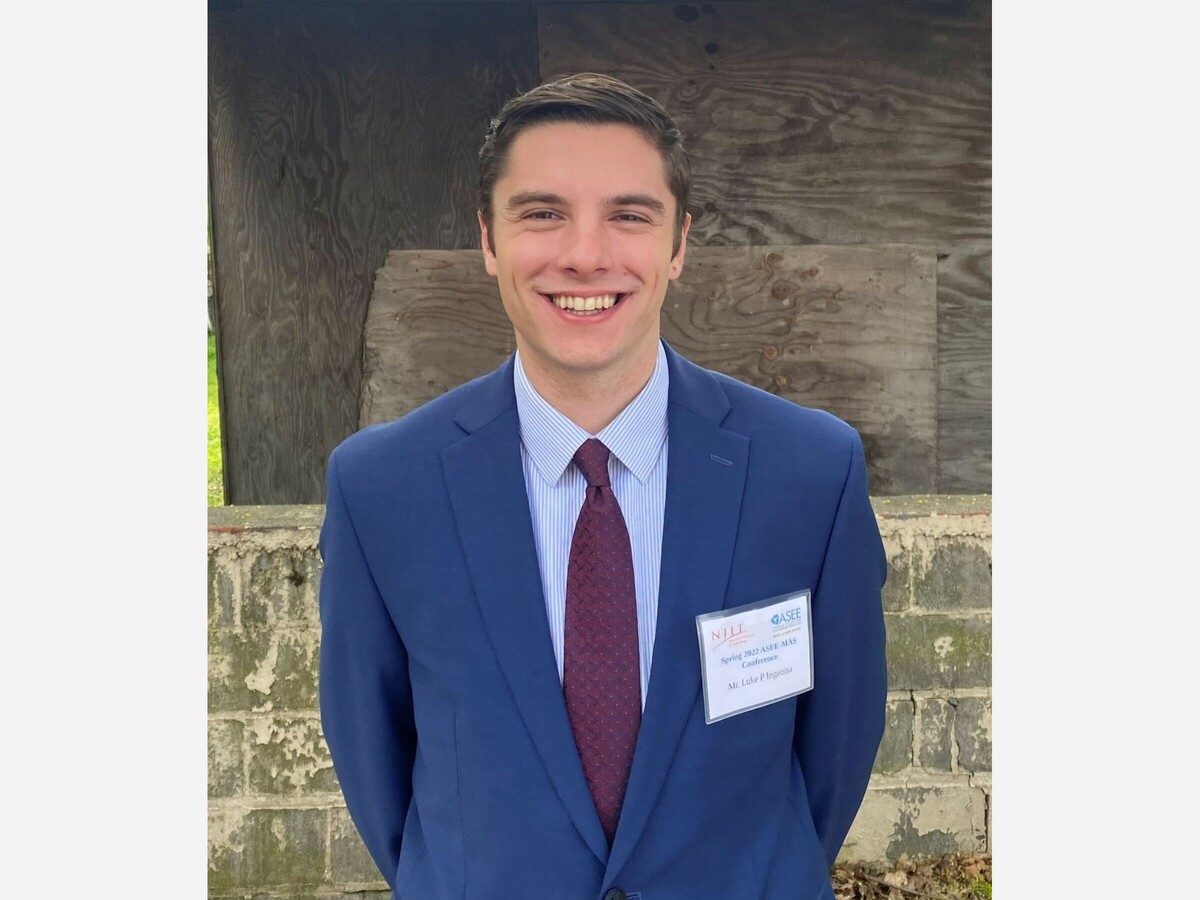 Raritan Valley Community College Engineering students Luke Ingenito and Henry Freligh recently presented their "Rotating Head Support" and "Weight Room Energy Absorber" engineering projects on behalf of their teammates at the American Society for Engineering Education (ASEE) Mid-Atlantic Conference. The conference was held April 22-23 at New Jersey Institute of Technology in Newark.
Ingenito, a resident of Clinton, is an RVCC 2020 graduate who is currently a senior Industrial Engineering major at Rutgers University. He represented an interdisciplinary collaboration of three RVCC Engineering and Graphic Design teams that worked over a period of 1.5 years to develop a wheelchair-mounted rotating head support for a local disabled child. The students' head support design overcame the limitation of commercial fixed head supports and allowed the child to rotate his head sufficiently to more frequently activate mechanical switches, located near his head, and thereby interact with educational software. The Graphic Design students also developed ideas for a more "kid-friendly" aesthetic for the head support and created complete product "visual identities" and branding campaigns.
In addition to Ingenito, the "Rotating Head Support" project participants included Dylan L. Vongrej (Branchburg), Juan Galindo-Maza (Somerville), Darwin Arias Lizano (Bound Brook), Jenna Nugent (Branchburg), and Kate Rybak (Basking Ridge).
Freligh, a resident of Glen Gardner who is a Chemical Engineering major at RVCC, presented a fully functional prototype device to absorb and dissipate the impact energy of a falling "Deadlift" barbell in the campus weight room. The prototype eliminated the loud "booming" noise generated previously by the falling barbell. The noise had been disruptive to College offices located directly below the weight room. The students used a torsion bar to absorb and store the impact energy and shock absorbers to dissipate the energy.
In addition to Freligh, the "Weight Room Energy Absorber" project team included Christian A. Ambrico (Bridgewater) and Angie. P. Mendez (Flemington).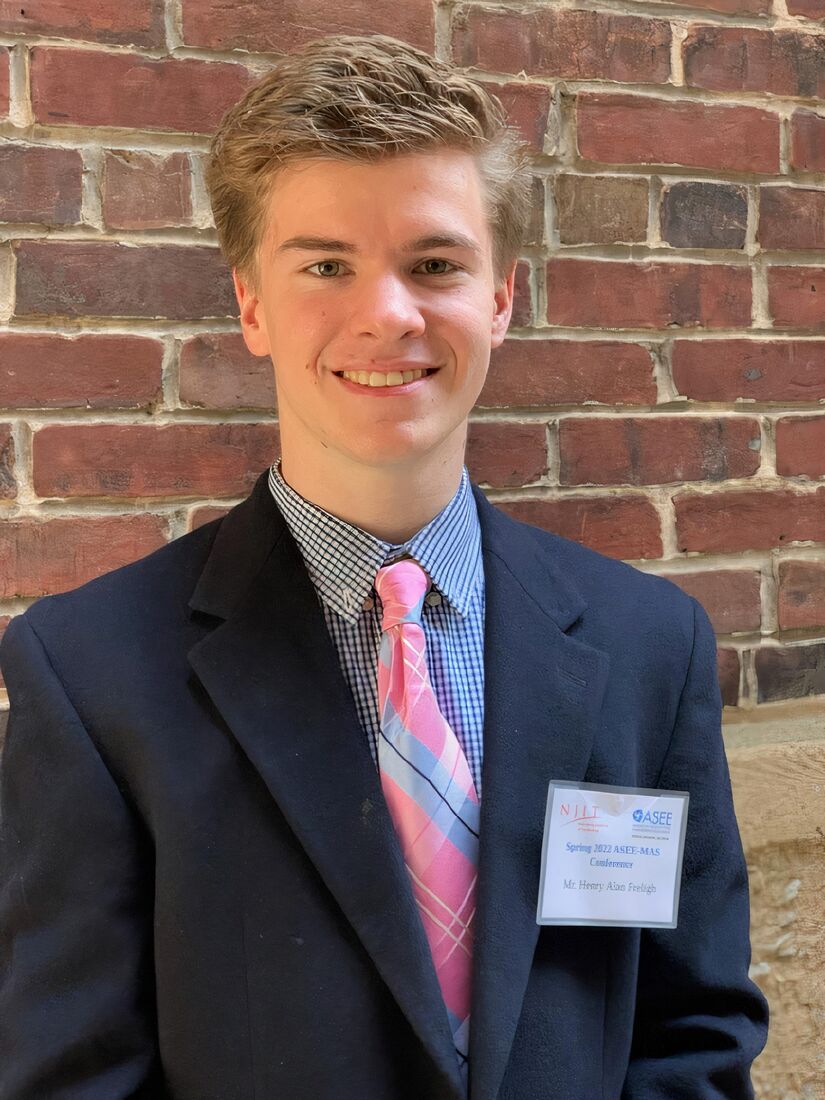 Both projects were part of the College's Honors Authentic Engineering Experience, a project-based learning program that tasks students to solve a real problem for a real customer. The Authentic Engineering Experience program was taught by former RVCC Professor Peter Stupak with frequent collaboration with Professor Darren McManus from the College's Arts & Design Department. Both Stupak and McManus believe that engineering challenges, solved in collaboration with the arts, lead to better solutions than can be realized by either group working independently. Stupak currently serves as president of Main Engine Start, a nonprofit corporation in New Jersey.
RVCC is located at 118 Lamington Road in Branchburg, NJ. For further information, visit www.raritanval.edu.