Image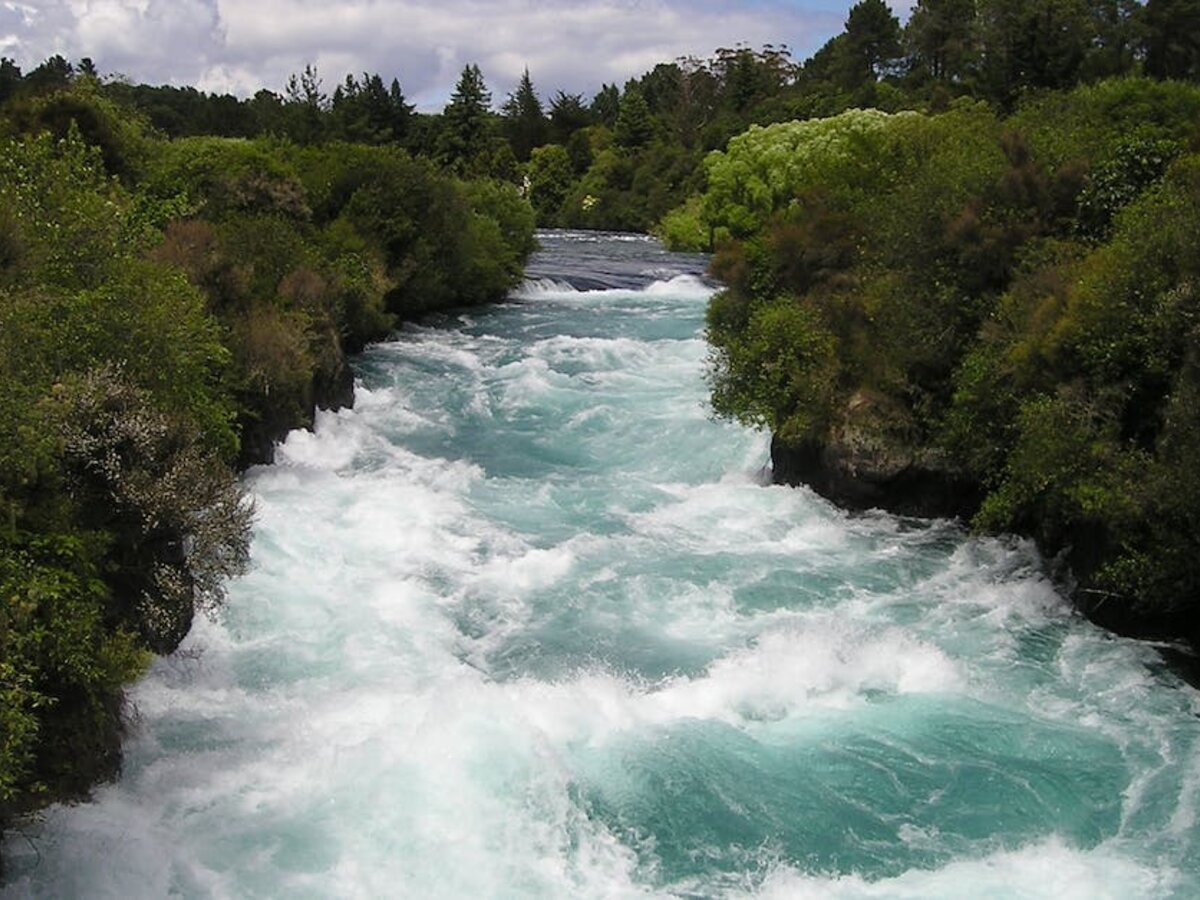 Bring your own chair or blanket and enjoy food trucks, beer, cider, kids activities, and games.
Please leave your pets at home!
Raritan Headwaters Association is a nonprofit conservation organization protecting land and water. Our vision is that everyone within our reach has access to safe, clean water that is swimmable, fishable, and above all, drinkable.
Raritan Headwaters Music Festival
Fairview Farm Wildlife Preserve
Bedminster, NJ
United States