Caramel Apple Dipping Day at Candyland Crafts
Image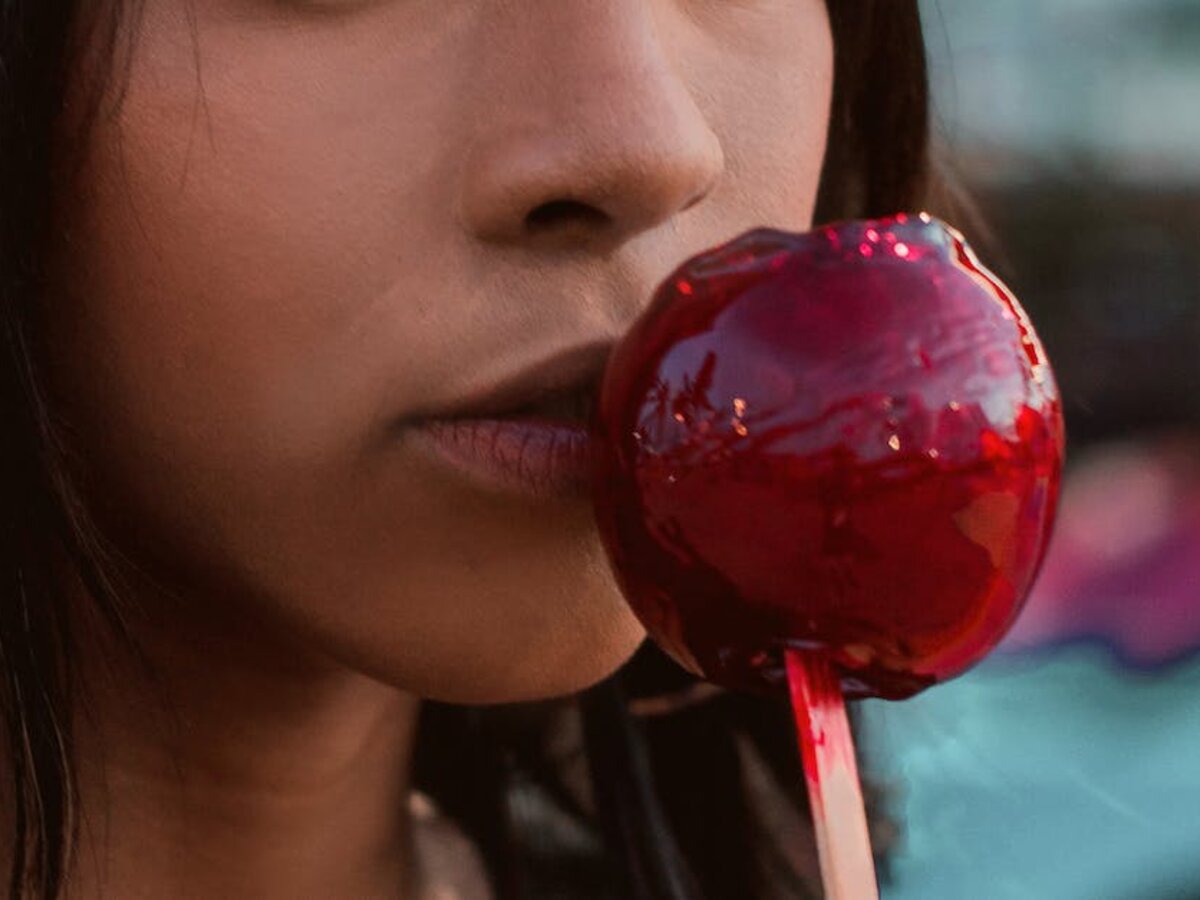 Join us for a fun afternoon of Caramel Apple Dipping .
Ages 5+
This is a drop in event and will take about 20 minutes total .
During this time we will show you how to insert sticks, Dip in Caramel and Chocolate and cover with a variety of toppings . This a fun Fall Family event !!
All supplies will be includes and each person will make 2 apples 
Candyland Crafts
Raritan, NJ
United States