Health Impacts of Climate Change presented by Sustainable Somerset (virtual)
Image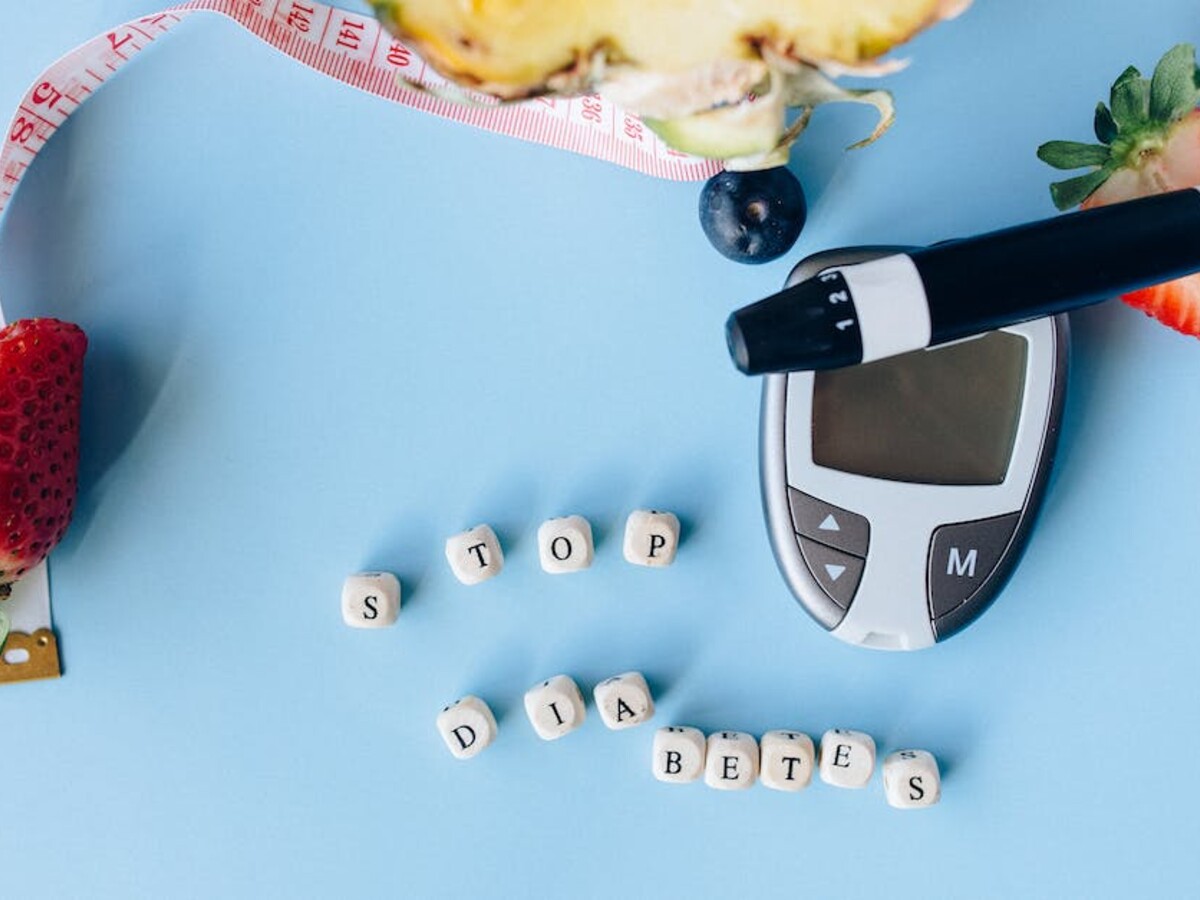 This webinar is free for SCBP members ONLY. If you wish to join the Business Partnership to enjoy member benefits like special interest group, please CLICK HERE or contact Leonard Harris to learn more and to join.
Join Sustainable Somerset for a morning of networking and business building with members interested in promoting environmental sustainability in Somerset County. Sustainable Somerset is a special interest group of the Somerset County Business Partnership, and is available to all members as a benefit of membership.
This month hear from Dan Quinlan about how climate change can effect your health. 
Health Impacts of Climate Change presented by Sustainable Somerset (virtual)
Somerville, NJ
United States