Pumpkin Spice Party! at Raritan Library for a Good Cause
Image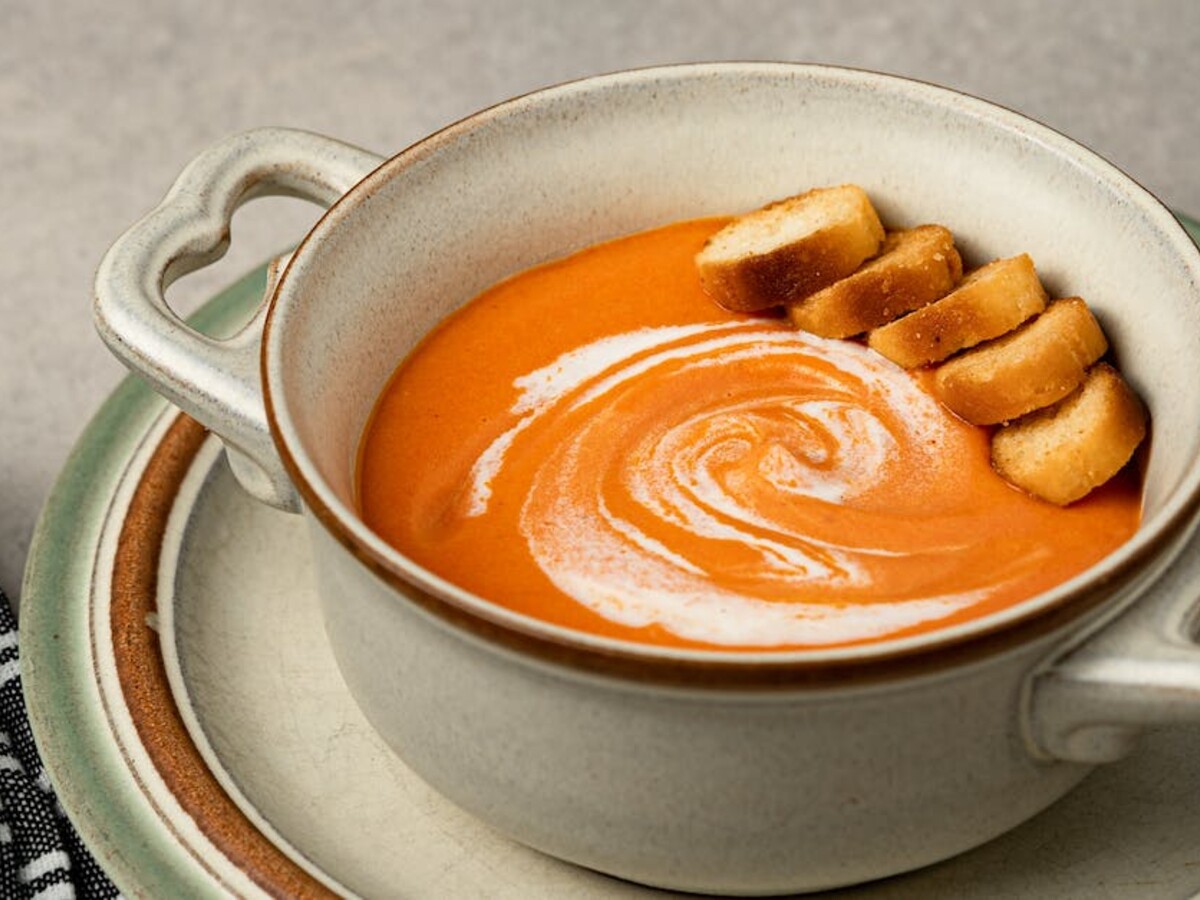 Pumpkin Spice Party! In-Person
Are you a lover of all things pumpkin spice? Have you recovered from your Thanksgiving Day feast and still aren't tired of cinnamon, nutmeg and cloves?
Join us for a taste testing party of a variety of pumpkin spice flavored treats.
We are asking for donation of toiletry items or reusable bags to the Raritan Food Pantry to participate in this event.
Date:
Raritan Library
Raritan, NJ
United States