Why Don't Adults Take Our Relationships Seriously? -Teen Dating Violence Awareness Month Webinar
Image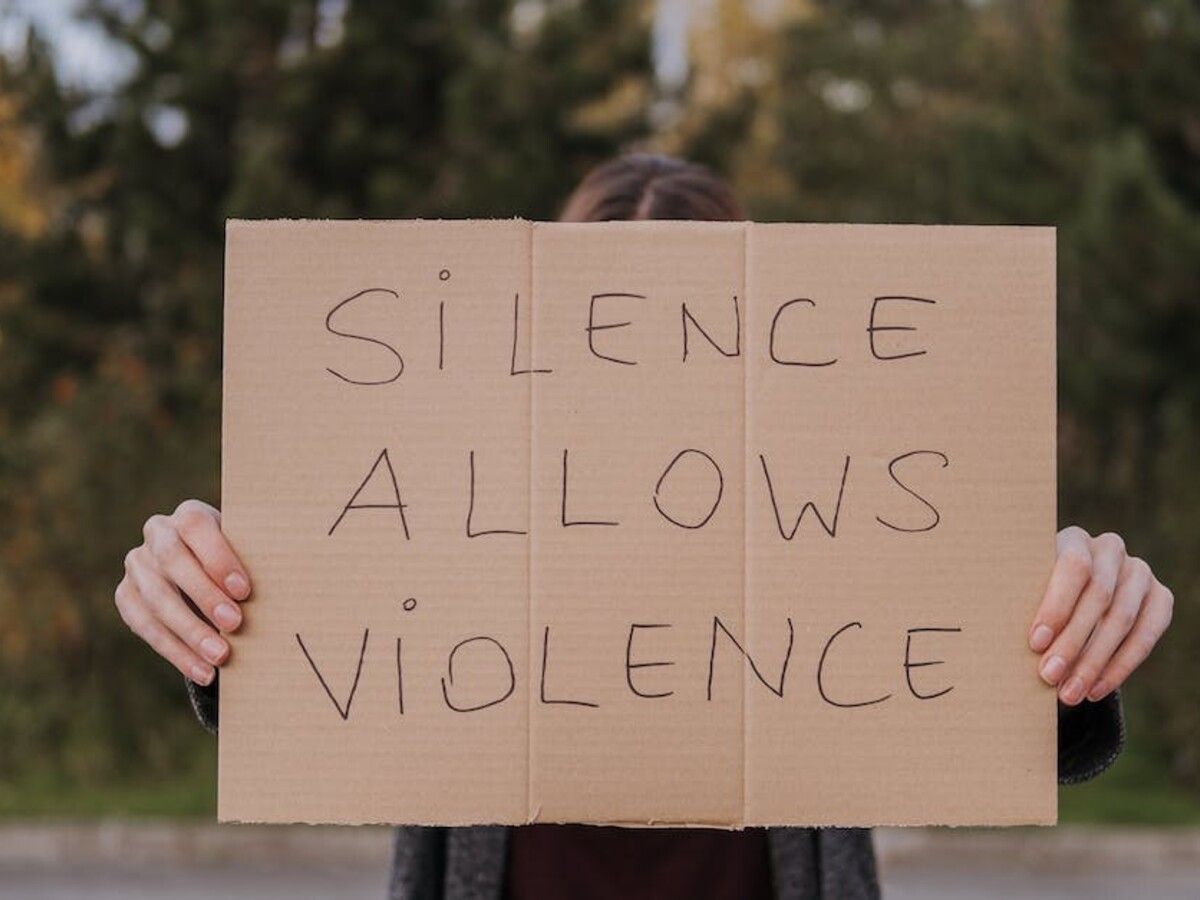 Why Don't Adults Take Our Relationships Seriously?
Location: Webinar
Start Date/Time: February 8, 2023 3:00 pm
End Date/Time: February 8, 2023 4:30 pm
During Teen Dating Violence Awareness Month, join us for our most popular webinar – developed based on feedback provided by the 16,000 teen participants in our innovative education and prevention programs.
For adults who work with or care about young people, this interactive webinar provides an in-depth look at teen dating violence and sexual assault, including a review of the latest research on teen financial abuse. Based on a framework of healthy relationships, adults will leave with a better understanding of the issues to be able to compassionately help teens impacted by violence and connect them to services.
Call or text our 24/7 Helpline: 866-685-1122
If you are in danger, call 911.
Administrative Offices: 908-359-0003
PO Box 835
Somerville, NJ 08876
Safe and Sound
Somerville, NJ
United States