Master Ornithologist at Duke Farms
Image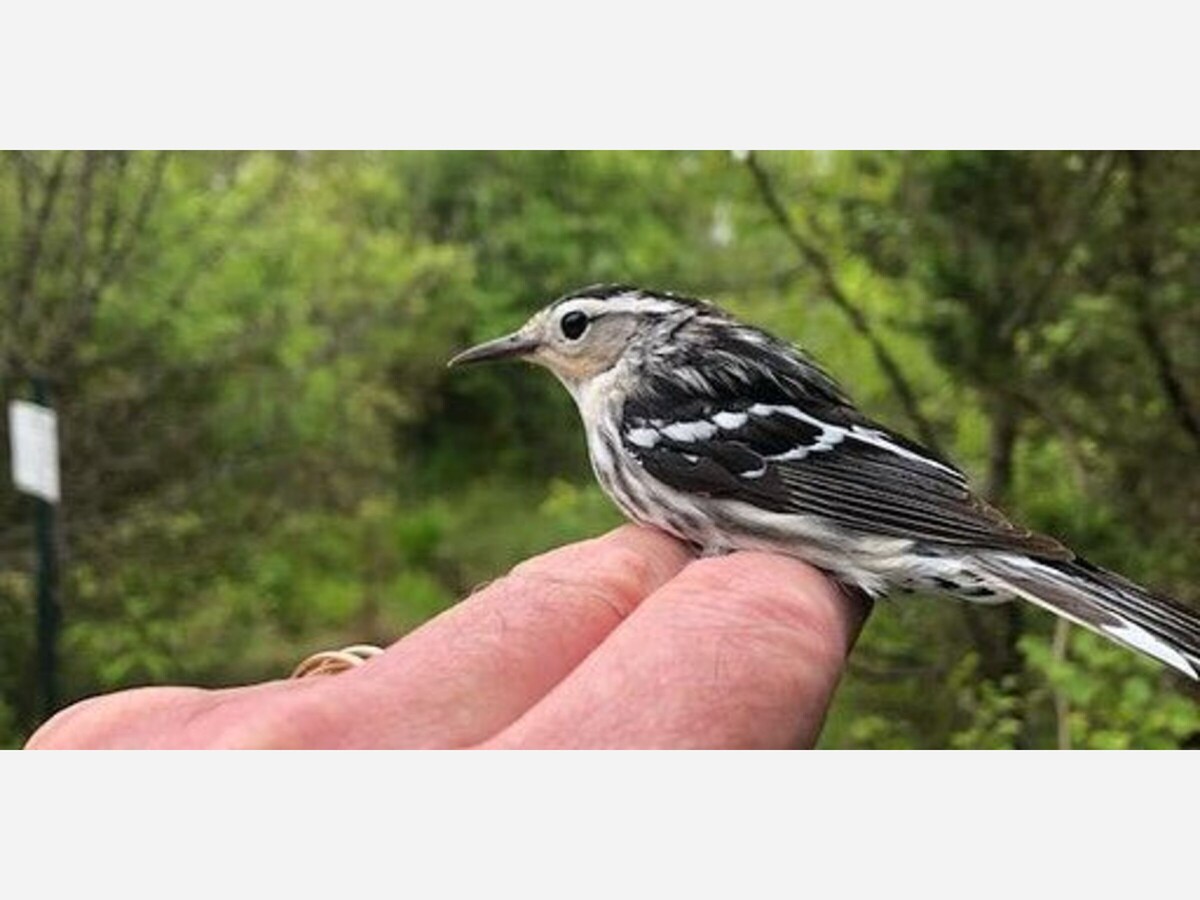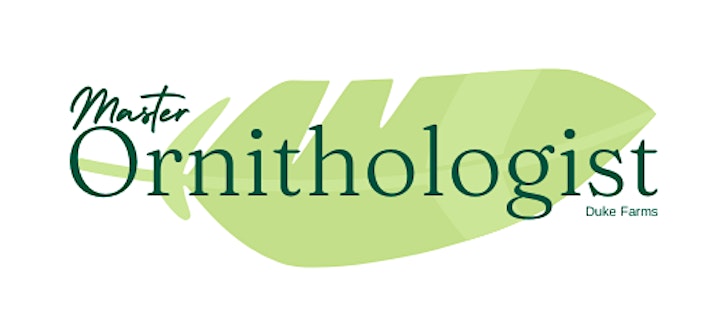 The Master Ornithologist course is ideal for conservation professionals, environmental educators, and birders who are interested in expanding their knowledge and experience with birds. The sessions are a mix of both in-person and virtual lectures and outdoor field trips. Each class is taught by local experts and researchers from universities, and professionals from the non-profit sector. All field trips are held at Duke Farms and will require participants to be outdoors for several hours. Participants will be expected to bring their own binoculars.
Prerequisites: This program assumes participants have a basic knowledge of native avian species identification and understand general ecology concepts. Please note that field classes will take place fully outdoors and will require travelling several miles on various trail types (paved and unpaved) and uneven terrain for up to 2 hours.
Course completion requirements: Complete at least 24 hours of total coursework. Attendance to all classes is required.
MAY 14, 8:00am-12:00pm: Spring Migration - Dr. Mike Allen, Postdoctoral Research Associate, Rutgers University
JUNE 11, 8:00am-12:00pm: Grassland Birding and Avian Conservation - Thom Almendinger, Director of Natural Resources and Agroecology, Duke Farms
JULY 21, 6:00pm-7:30pm: Bird Science and Banding virtual lecture via Zoom - Clifford Berek, Avian Studies Coordinator, Duke Farms
JULY 23, 8:00am-10:30am: Bird Science and Banding - Clifford Berek, Avian Studies Coordinator, Duke Farms
AUGUST 27, 8:00am-10:00am: Avian Bioblitz - iNaturalist
AUGUST 27, 10:00am-12:00om: Avian Rehabilitation- Shari Stern, Education Director, The Raptor Trust
SEPTEMBER 24, 8:00am-12:00pm: Early Fall Migration: Warblers and Neotropical Migrants - Leon Tkacenko, Ph.D. Candidate, Rutgers University
OCTOBER 22, 9:00am-1:00pm: Mid-Fall Migration: Sparrows and Short-Distance Migrants - Leon Tkacenko, Ph.D. Candidate, Rutgers University
Duke Farms
Hillsborough, NJ
United States