ICYMI: Senior Citizen Day Affair in Bridgewater
Image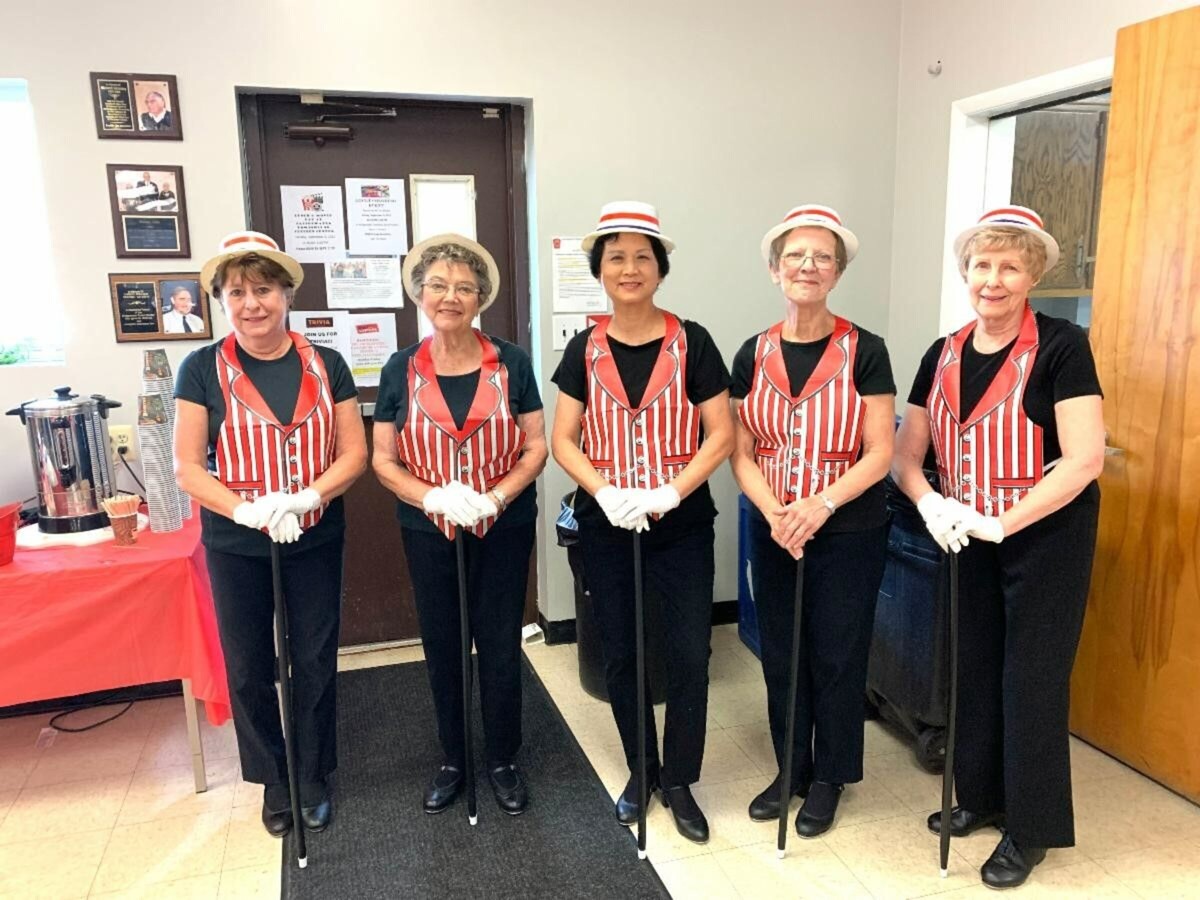 From the Bridgewater  Township Social Media: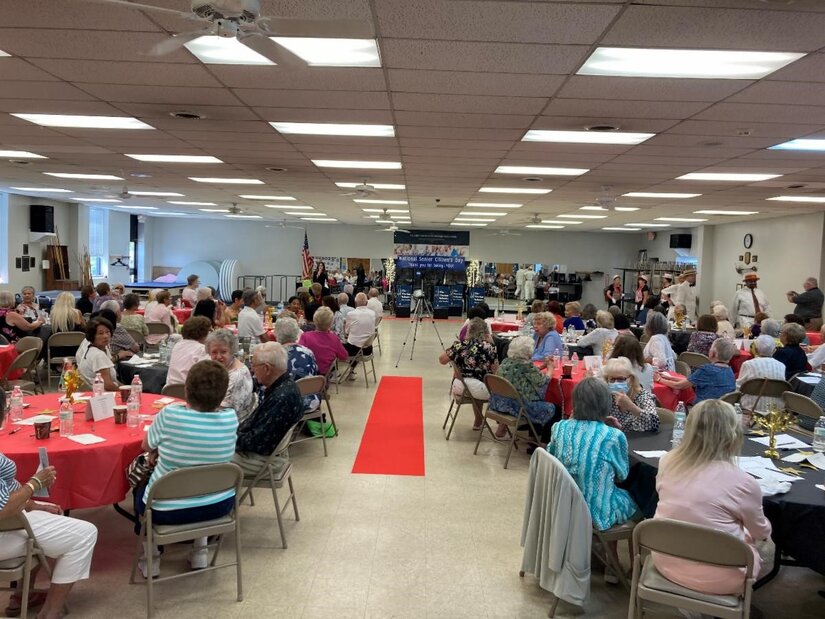 On Friday, August 26, 2022, the Bridgewater Township Senior Citizen Center celebrated National Senior Citizen's Day.
The red carpet was rolled out and our distinguished senior participants graced the "stage." Councilman Howard Norgalis attended this event and spoke encouraging words to the participants.
National Sr. Citizen's Day is a special day set aside to recognize and show appreciation for the value and contribution of elderly people.
Please enjoy photos from this very special celebration.
Thanks as always to Senior Coordinator Jen Osterberg and all of the Senior Center Staff for organizing this event!