Greater Raritan Workforce Development Board Offers Career Training Programs for New Managers in October
Image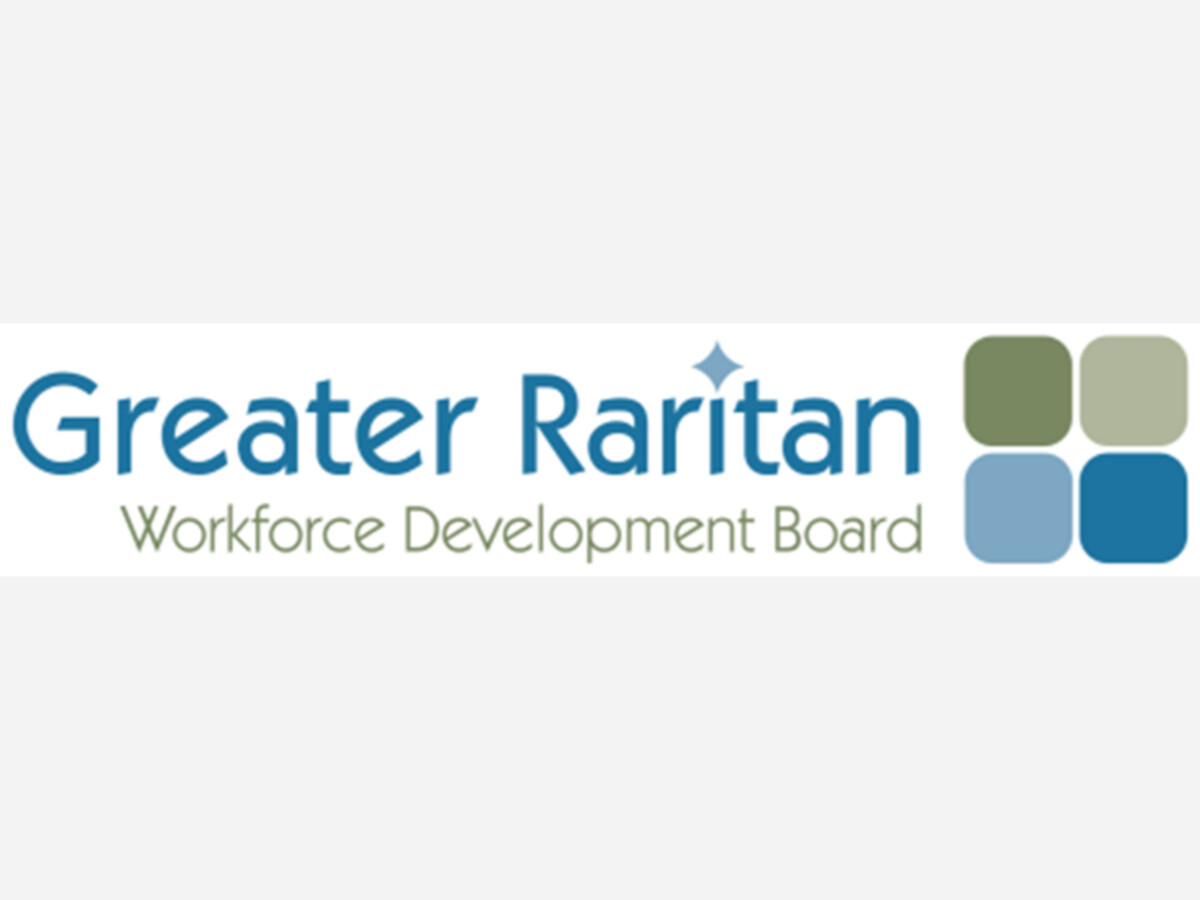 SOMERVILLE, NJ – Career development programs for new managers will be available beginning Oct. 17 for employers and employees in Hunterdon and Somerset counties. The programs will help first-time managers hone their skills in time-management, communication, leadership, conducting meetings, delegation, diplomacy and tact, and improve emotional intelligence.
The SkillUp Job Readiness Badge and New Manager Badge Programs are 15- to 20-hour, self-paced classes that are a combination of career-related gaming classes and SkillUp's existing traditional online classes with a focus on Job Readiness and New Manager skills. The content for these classes was developed by Metrix Learning the source for SkillUp Greater Raritan's online learning platform.
"We know that employers are juggling many priorities right now, including attracting and retaining employees," said Board Chair of the Greater Raritan Workforce Development Board Joanne Hala, "The badge program is one example of the many workforce-related services available to businesses in Hunterdon and Somerset counties."
Employers in Hunterdon and Somerset Counties can enroll individual workers or a group of employees in the Badge Programs. One Somerset County-based employer has already committed to enrolling five workers in the training program.
About SkillUp Badge Programs
Introduced in February of 2020 by SkillUp Greater Raritan, the Badge Programs are career- credentialing programs for job seekers and employers in Hunterdon and Somerset counties. These programs were created after two training programs were successfully launched in the spring and summer of 2022.
The Badge Training pilot programs had more than 60 individuals studying both job-readiness and new-manager pathways. This summer, more than 30 participants in the Greater Raritan Summer Youth Employment Program participated in the Job Readiness Badge Program as part of the job and career-readiness training initiative.
About SkillUp
SkillUp Greater Raritan, a free online learning portal for residents of Hunterdon and Somerset counties, has had more than 2,600 individuals sign up and complete courses since the program was launched in February 2020.
SkillUp offers 6,000-plus training opportunities to job seekers and people who want to make a career move, by providing an opportunity to sharpen their skills and improve their career pathways.
These free courses can be accessed from a laptop or mobile device during a 180-day, 24/7 license period. Individuals interested in participating can go to SkillUp and click on "sign up" at www.thegrwdb.org.
New SkillUp Users
A webinar introducing new users to SkillUp is conducted at 3 p.m. on the first Wednesday of every month. To access the webinar, go here or to the calendar on the website.
Greater Raritan Workforce Development Board (GRWDB)
The Greater Raritan workforce system connects job seekers and employers in Hunterdon and Somerset counties to programs, grant opportunities and other services designed to create and sustain career pathways and robust economic opportunities.
More information on career-development for in-person and virtual programs and services offered by the GRWDB and its partners can be found at www.thegrwdb.org.
For more information on the SkillUp Badge Programs or other career services, email info@thegrwdb.org or call 908-541-5790.
For weekly text alerts that provide updates about career and job opportunities for Somerset and Hunterdon counties, text "onestop" to 565-12 to sign up.
Questions? Contact GRWDB Board Director Paul Grzella at grzella@co.somerset.nj.us, or 908-203-6044.