ICYMI# Jennifer Loughran Brought Out Supporters in the Cold for A Skate for the Paws Event
Image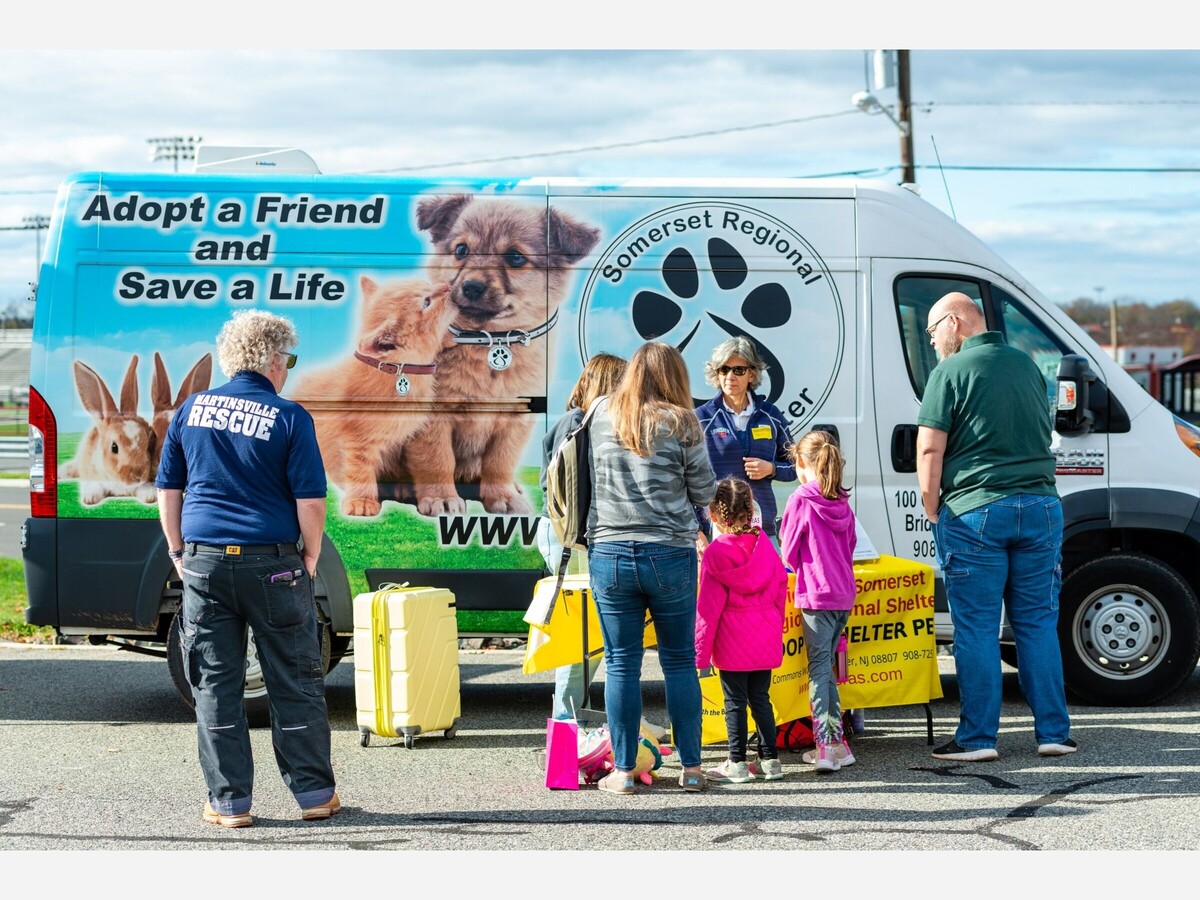 From the Press and social media pages: 
Skate for the Paws hosted by BR Skates Foundation was the first-ever pop-up skatepark event at the Bridgewater Municipal Complex featuring ramps donated by Tony Hawk's foundation - The Skatepark Project. The Saturday, November 12th included a contest dedicated to the memory of Vincent Gagliardi, free introductory BR Skateboard lessons, a live concert by Somerville School of Rock House Band, and a billboard art exhibit by Chad Fandel. All proceeds benefited the Somerset Regional Animal Shelter. We raised over $1200 in donations and six dogs were adopted! Please support your local shelters!
The Contest: Skater Zack Hoyer from Raritan Skater ran a pop-up contest sponsored by NJ Skate Shop and Zumiez. Winners: 12+ Best Trick: Afton Alb, Bridgewater (HS)12+ Mini Ramp: Will HoyerUnder 12 Best Trick: Quinton Watson, Bridgewater (Hillside)"It was an honor to spotlight the local talent that thrives in our community. I am so grateful to the many people that volunteered their time to make Skate for the Paws an incredible event."Special thanks to: Bridgewater Township, The Department of Public Works, Bridgewater Recreation, The Skatepark Project, School of Rock Somerville, Artist Chad Fandel, Lifetime Fitness (Bridgewater, NJ), Wegmans, Martinsville Rescue Squad, NJ Skateshop, Zumiez, One Stop Board Shop, Girl Scout Troop 60135, Marissa Gago Photography, The Gagliardi, Sheriff Tim Pino, County Commissioner Drake, and Councilman Kirsh for honoring Veterans Day Weekend and introducing The National Anthem. Photos: Marissa Gago
ICYMIJennifer Loughran, kicked off today's highly successful Skate for the Paws event to benefit the Somerset Regional Animal Shelter.
 Skatepark with School of Rock. The event offered free music jam sessions and lessons all levels. The event was free, but we will be collecting donations. There was a  drawing to win a chance at a skateboard. This community event was for all, whether you skateboard or not, to come support the cause for the paws. Skateboard, rollerskates, scooters, and inline skaters were welcome at the busy event.