9th Annual Original Downtown Somerville Oktoberfest 2022
Image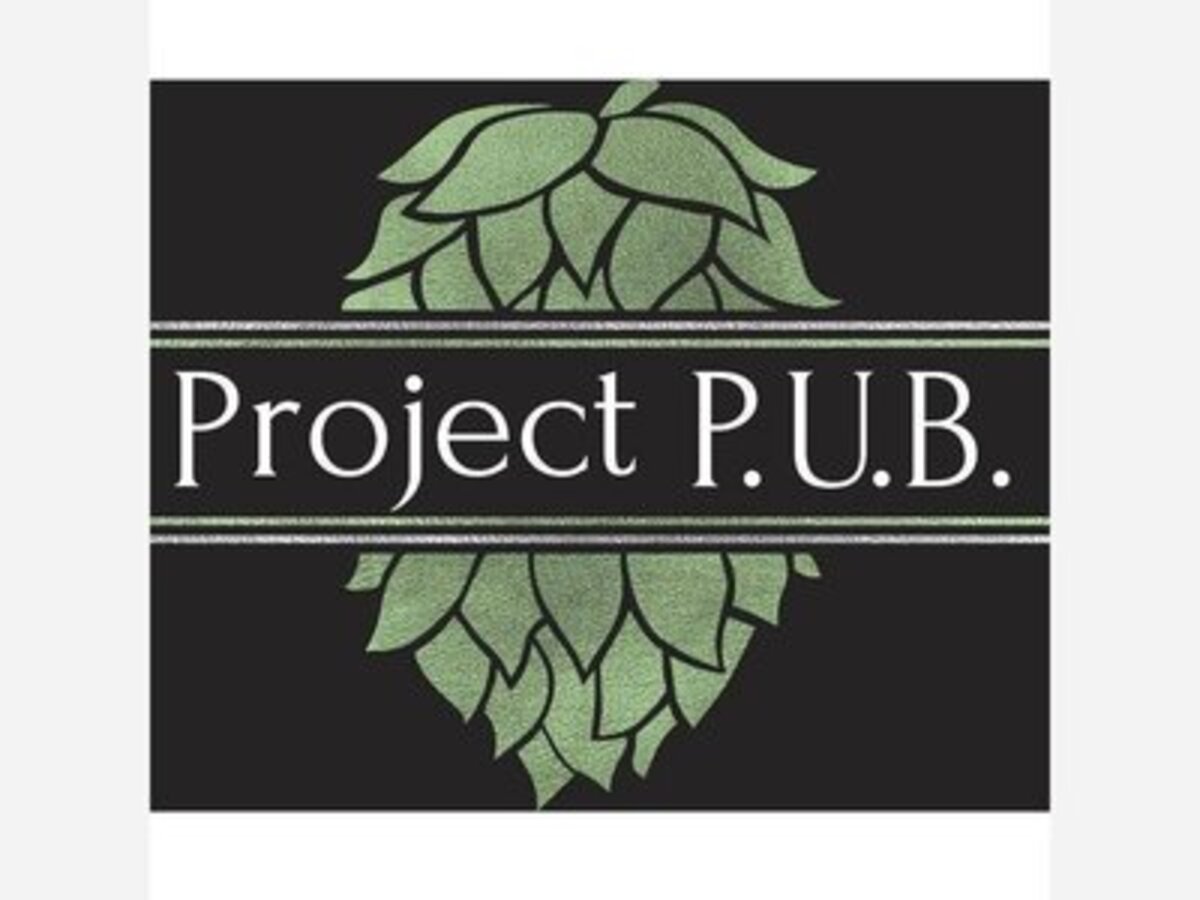 Saturday, Oct 1st from 1 pm until 9 pm.
Located on North Bridge St. between Main st and High st. in Downtown Somerville
Another annual Oktoberfest Celebration brought to you by Tapastre & Project PUB. Eat, drink and be merry! Local craft beers and traditional Oktoberfest brews will be on hand, along with plenty of food from local restaurants and live music from awesome bands throughout the day.
We will be featuring:
local Oktoberfest brews,
traditional Marzen style ales,
fall seasonals,
pumpkin beers,
sangria,
mead and cider
as well as a collection of craft beers for those not feeling the Marzen style.
Along with our giant beer pong, we will also feature our annual Stein Holding Contest, our custom beer puppeteer suits, and cornhole.
Project PUB, Downtown Somerville New Jersey and Tapastre
Somerville, NJ
United States