4-H WINTER CAMP - Feb3 - Feb 5th
Image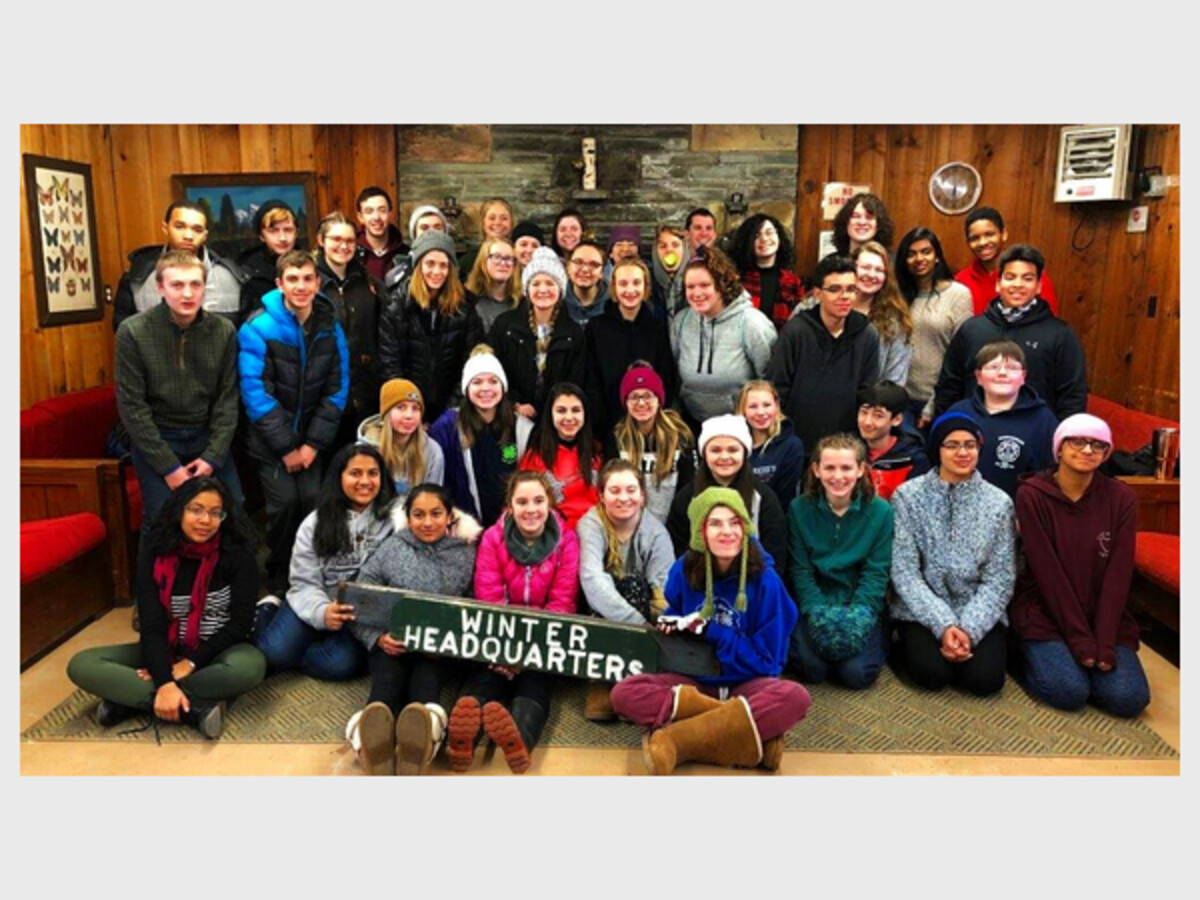 February 3-5 2023
LOCATION:
L.G. Cook 4-H Camp (100 Struble Rd, Branchville, NJ 07826)
PRICE:
$80 (total cost for entire weekend including transportation from Ted Blum 4-H Center and back)
Please make checks payable to Somerset County 4-H
Join 4-H members from Somerset, Warren, and Sussex County at the scenic LG Cook 4-H Camp. Enjoy meals, heated cabins, hiking, ice skating, sledding, games, crafts, and more - all while having an incredible time meeting new 4-H'ers and making lifelong friends.
Registration due Friday, January 13, 2023
Space is limited. First come, first serve! Sign up early!
L.G. Cook 4-H Camp
4 H
Branchville, NJ
United States