Criminal Characteristics with John Paitakes
Image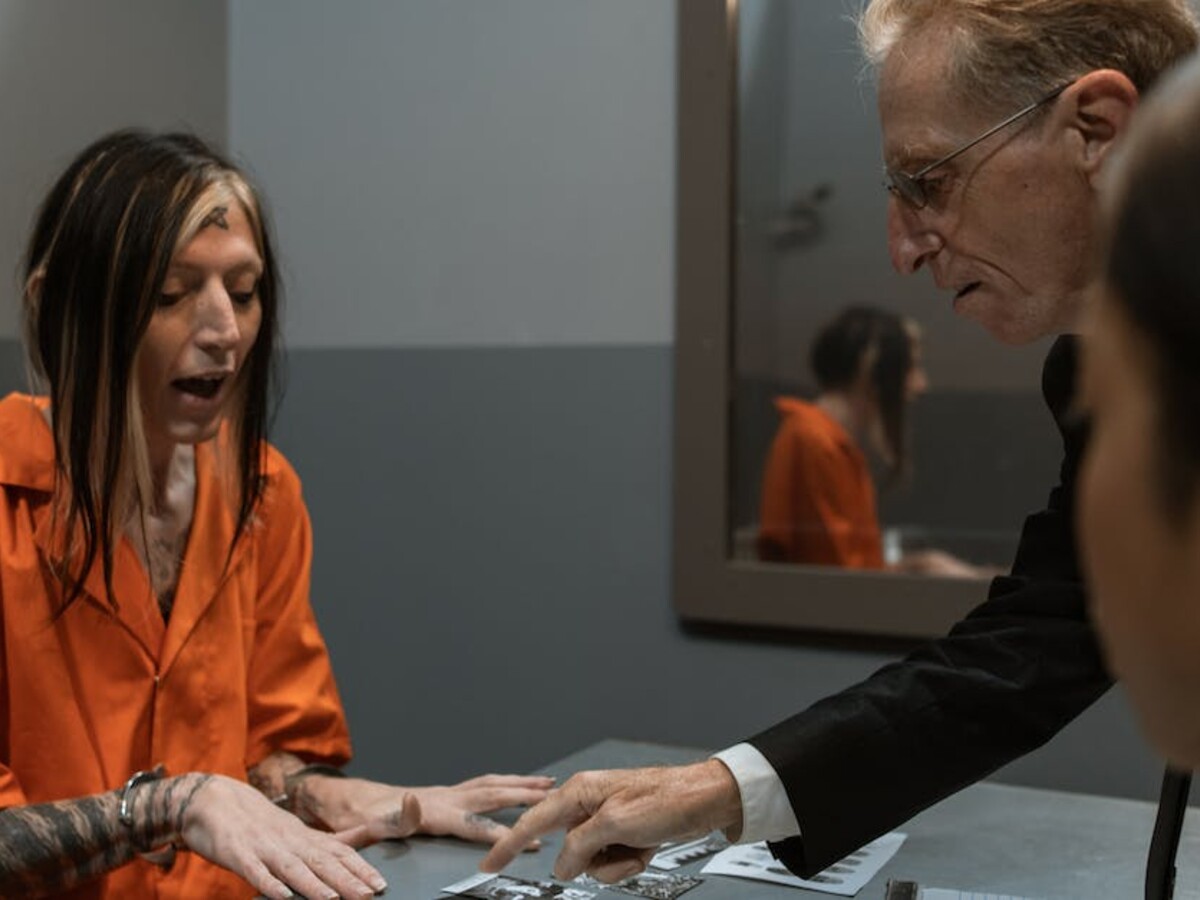 Criminal Characteristics with John Paitakes In-Person
Can't get enough True Crime? Have you exhausted your True Crime podcast playlist or are tired all the forensic reruns on TV and are looking to learn something new?
Discover 12 common characteristics possessed by career criminals from former Somerset County Probation Officer and Seton Hall Criminal Justice professor, John Paitakes, Ph.D.
John will discuss each trait based on his 50 years of experience in the criminal justice system.
Raritan Public Library
Raritan, NJ
United States