An Introduction to the Japanese Tea Ceremony - Presented by Boukakuan Japanese Tea House and Garden
Image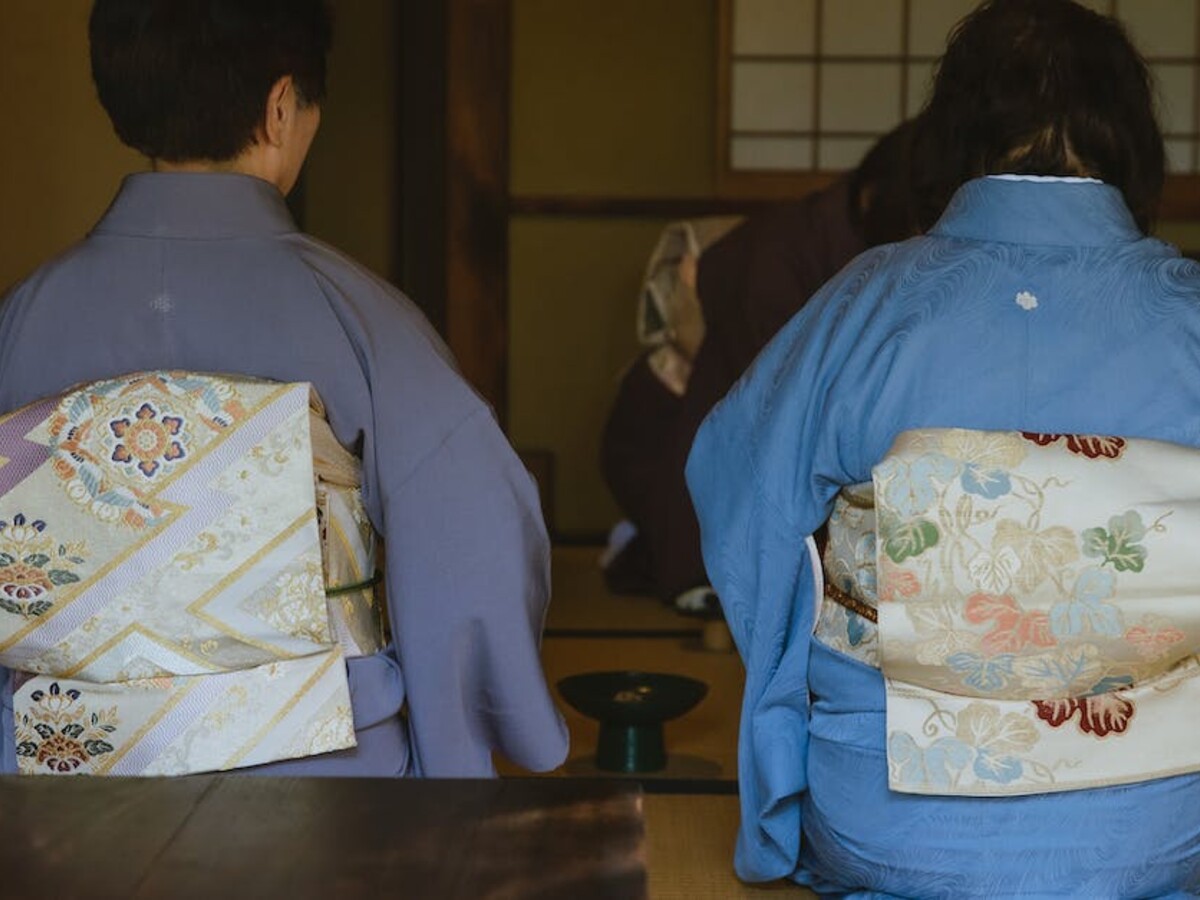 An Introduction to the Japanese Tea Ceremony - Presented by Boukakuan Japanese Tea House and Garden
The traditional Japanese Tea Ceremony infuses elements of Zen Buddhism into a social context. A bowl of tea is prepared by a host for a guest and shared in the spirit of peacefulness and harmony. A discipline nourished and refined by the Japanese since the fifteenth century, the Japanese Tea Ceremony is based on the simple act of heating water, making tea, and offering it to others. Served respectfully with a pure and open heart and received with gratitude, a bowl of tea satisfies both a physical and spiritual thirst. Guests will be served traditional Japanese confections and individually prepared bowls of matcha (powdered green tea).
Drew Sodo Hanson
Drew Sodo Hanson has been a student of the Urasenke Tradition of Japanese Tea since 1995 and is a licensed teacher in this tradition. In addition to the classes and demonstrations which he offers at Boukakuan Japanese Tea House and Garden in Columbus, NJ, he has presented the Japanese Tea Ceremony at Shofuso in Fairmount Park, Philadelphia, as well as at other venues in the metropolitan Philadelphia area. Drew holds a Ph.D. in American Literature from The Pennsylvania State University and has over 30 years' experience teaching writing and literature on the college level.
Brandon Forsht
Although he does not practice the Japanese Tea Ceremony, Brandon has been assisting at demonstrations, more formal tea gatherings, and events for the last twenty years, often sitting in the position of the first guest and helping the other guests navigate their way through receiving and drinking tea. Sometimes from the sidelines, he will provide the narrative 'play-by-play' as the ceremony unfolds. Brandon is a landscape designer, having received his Master of Science degree in that field from Columbia University. He is also an Ikebana artist in the Sogetsu School and licensed instructor in that tradition.
Montgomery Library
Skillman , NJ
United States