Manila Madness Golf Outing
Image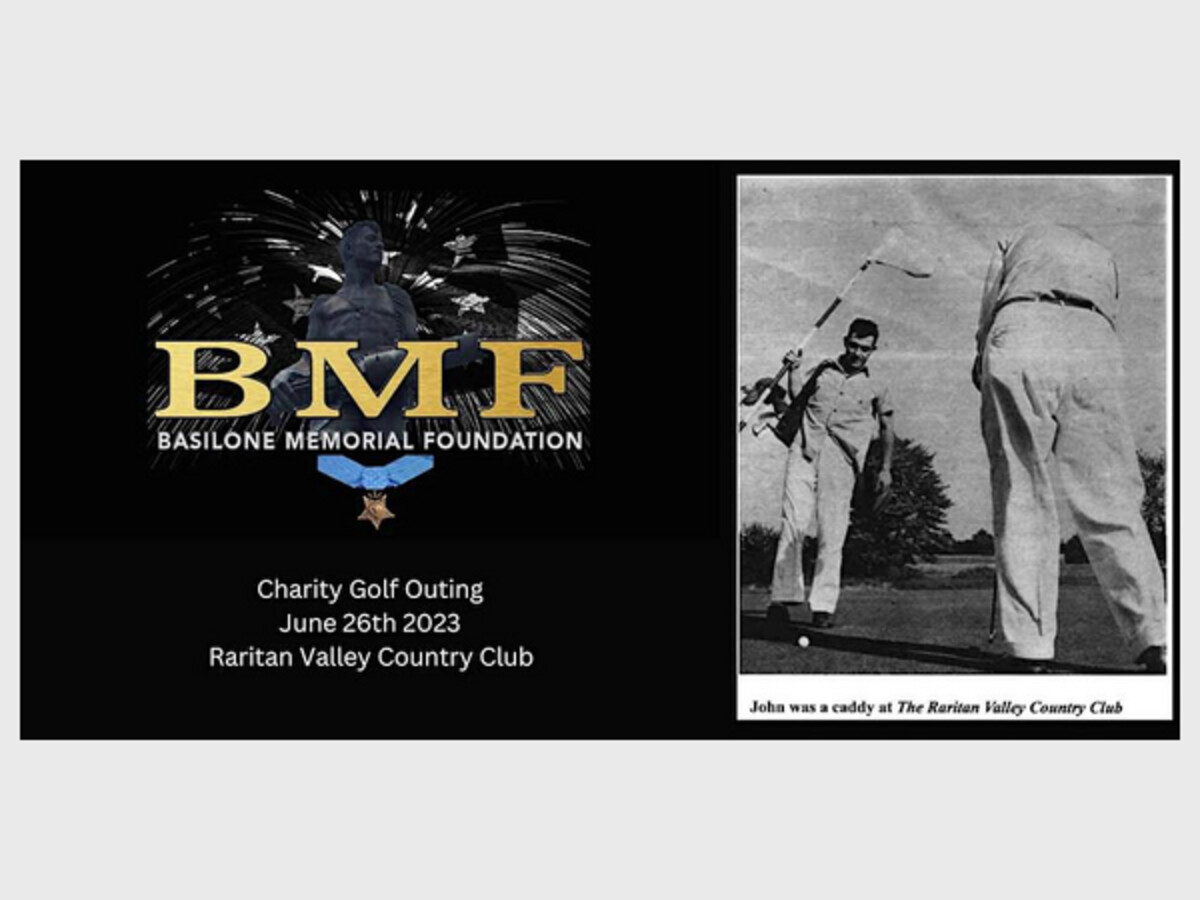 This June we are bringing it back to where it all began, the Raritan Valley Country Club, where GySgt. John Basilone worked as caddy before he joined the military.
Ticket includes golf, lunch, and dinner. We will also be having a silent auction, as well as awards and prizes given out during dinner service. Mobile Cigar Lounge will be onsite.
If you would like to become a corporate sponsor for this event, please send information to basilonefoundation@gmail.com.
Raritan Valley Country Club
Raritan, NJ
United States