Bridgewater Skateboarding Starts This Week
Image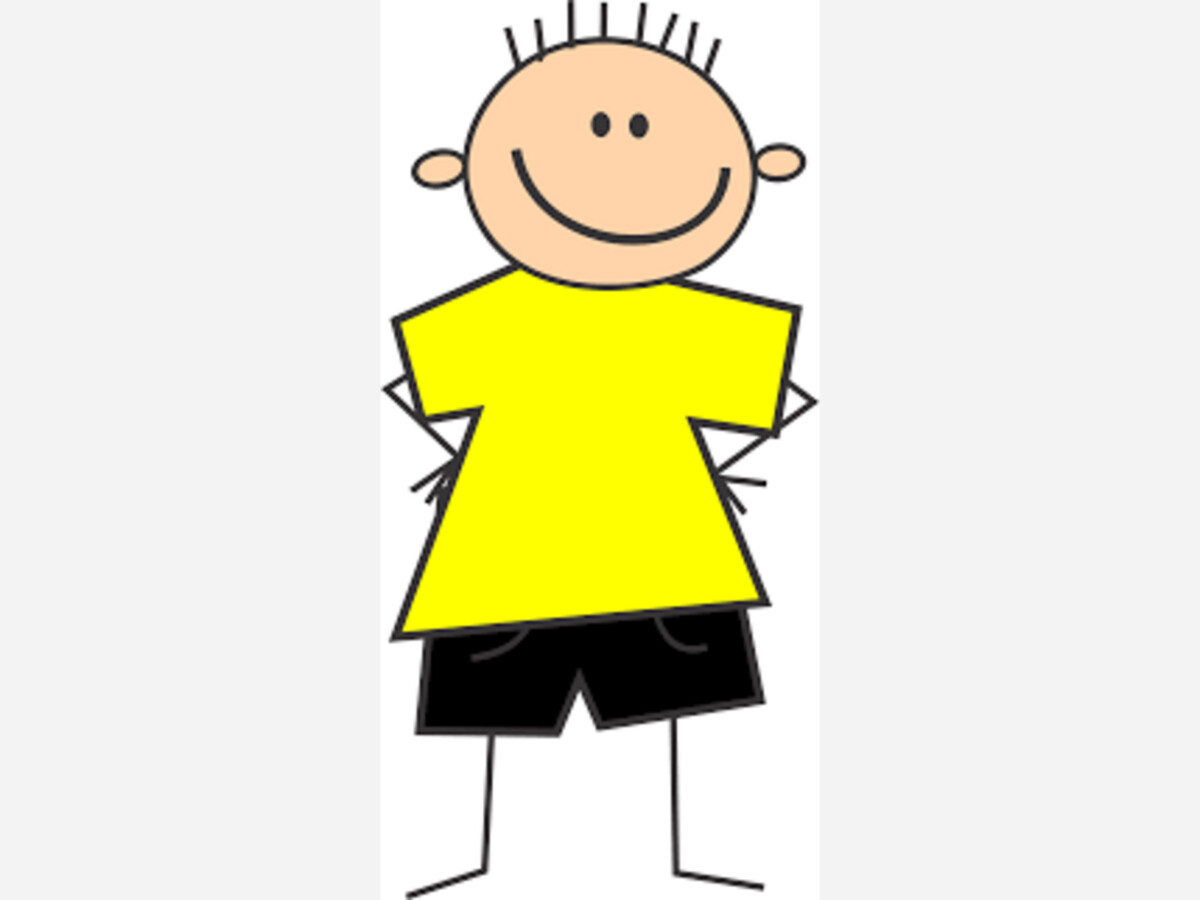 There are a limited number of spots available for some of our programs that begin this week and next week.
Starting this week is our Skateboarding program for skaters ages 6-12. Beginning the week of 9/12 are Murdock Madness Basketball Fall clinics, Session 1 of Volleyball Clinics with Coach Romanak, Fall Tennis Lessons, and Youth Running. 
All of these programs have limited registration and are on a first-come, first-served basis. 
You can find them all on our website. Please be sure to use the scrollbar just to the right of the program descriptions to view available activities.
If you have any questions please call Bridgewater Recreation at (908)725-6373.