RVCC Plans Honors College Information Session in October
Image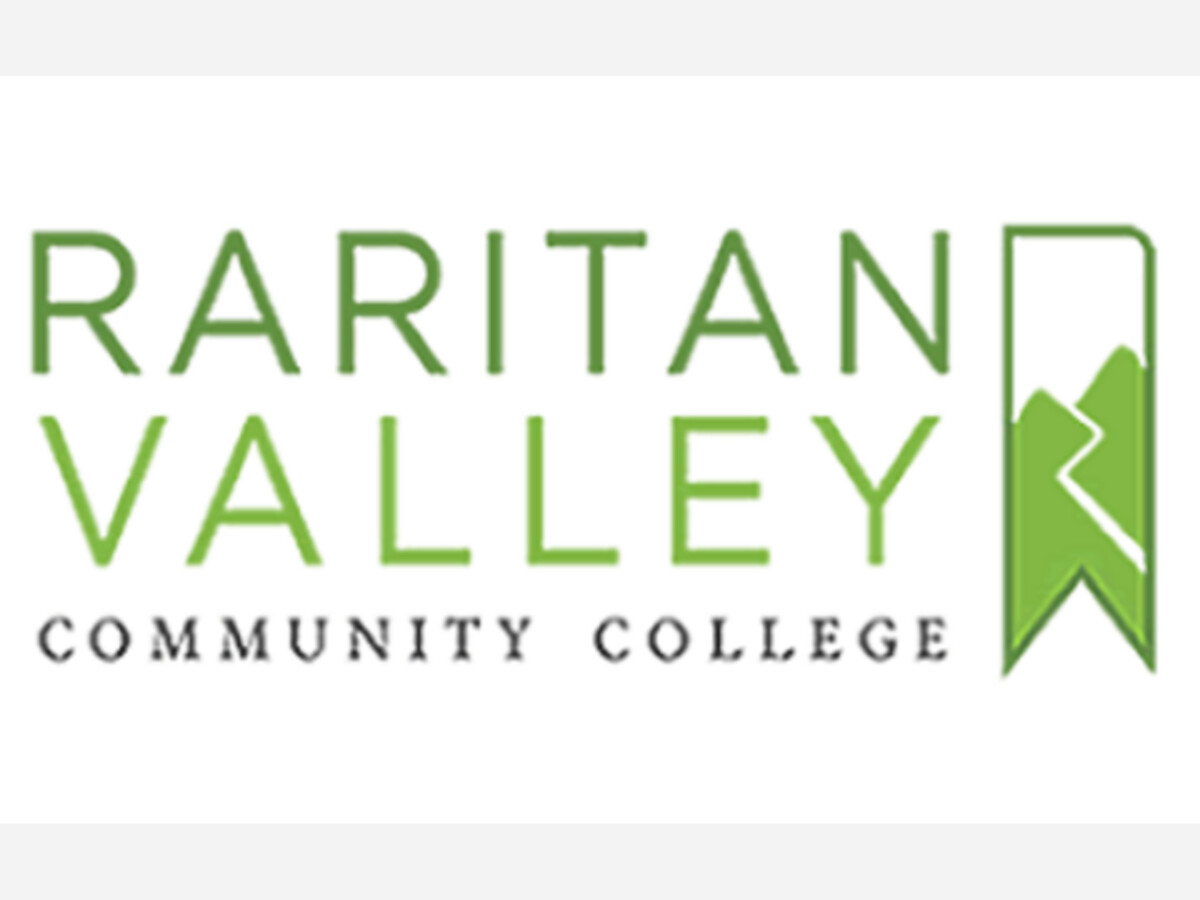 Local high school students interested in learning more about Raritan Valley Community College's Honors College are invited to attend an Information Session, October 12, at 6 p.m. The program will be held in the Event Center at the College's Branchburg campus.
The evening will include information about admission to RVCC's Honors College and transfer opportunities after graduating from RVCC. Students in the top 20 percent of their high school class who possess a grade point average of 3.5 or higher, or have a cumulative SAT score of 1100 or higher, are encouraged to attend.
Current Honors College students and Honors College alumni also will be on hand to talk with prospective students and parents about their own experiences at RVCC, as well as their experiences transferring and acclimating to four-year schools. The evening also will include information about the NJ STARS Scholarship program.
Launched in 2011, RVCC's Honors College serves highly qualified high school graduates who are entering college for the first time. Honors College students benefit from being in small classes with similarly academically motivated students. Students in the program are taught by a select group of faculty. The Honors College features a cohort-based program with smaller, seminar-style courses that have an interdisciplinary focus and afford students the opportunity to develop a close working relationship with their professors.
Students who are admitted to the Honors College become part of a select community of learners and have various opportunities for academic, social, and personal growth. Their College experience is further enhanced through leadership and volunteer activities, as well as through service learning. Honors College students enjoy several notable benefits, including opportunities to transfer to highly selective four-year colleges and universities.
RVCC Honors College graduates have been accepted to such prestigious schools as Princeton University, Columbia University, Cornell University, Yale University, Johns Hopkins University, Georgetown University, Smith College, University of Michigan, Berklee College of Music, University of North Carolina-Chapel Hill, and the University of Pennsylvania.
To register for the Honors College Information Session, visit www.raritanval.edu/visit. For additional information about RVCC's Honors College, email honors@raritanval.edu or visit www.raritanval.edu/honors.
Ranked by WalletHub.com and Niche.com as the #1 community college in New Jersey in 2022, Raritan Valley Community College has been serving as an academic and cultural center for Somerset and Hunterdon County residents for over 50 years. The College has been nationally recognized for its service to the community, environmental stewardship, and commitment to diversity. It is home to a Planetarium, Science Education Institute and 3M Observatory; a Theatre offering professional performances for all ages; and an Honors College for high achieving students.
The College offers more than 90 associate degrees and certificates, as well as career training and professional development courses. RVCC is located at 118 Lamington Road in Branchburg, NJ. For further information, visit www.raritanval.edu.