Swap Your Stuff Holiday Style at Raritan Library
Image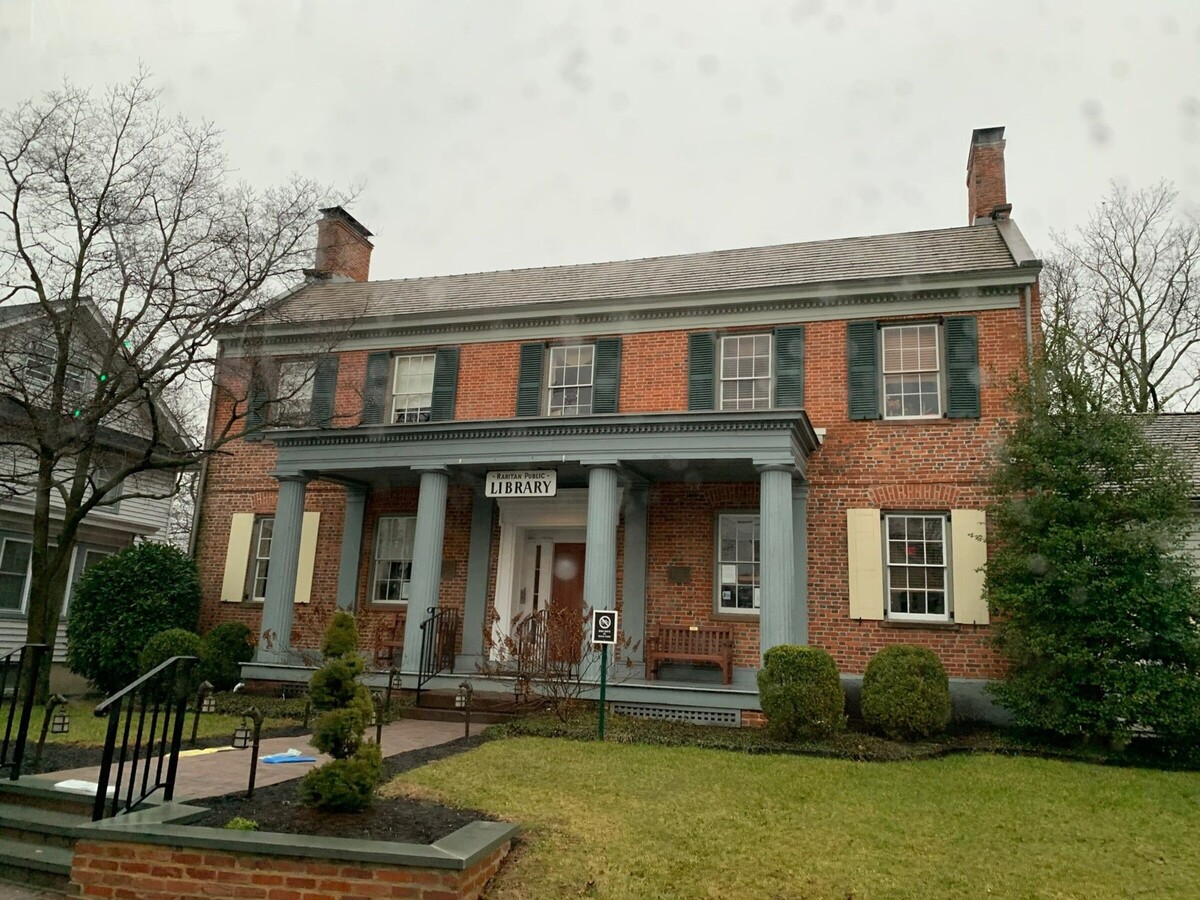 Swap Your Stuff Holiday Style! In-Person
Would you like to change out some of your holiday decor, add to your collection or give away what you can't use anymore? Whichever your circumstances, whether you want to donate your extra holiday decorations and seasonal craft supplies, or acquire some new things, this is the event for you!
Donations will be accepted Monday November 28 to Friday December 2. All items must be intact, in good condition, and no larger than two feet square. Only holiday items and seasonal craft supplies will be accepted. No trees please. All items must be brought to the circulation desk. Each donor will receive a ticket for Saturday's Early Bird Browsing.
Saturday 9:30 am to 10:00 am - Early Bird Browsing open to everyone who donated.
Saturday 10:00 am to 12:00 pm - Everyone is welcome to browse and take anything they can use!
Hot beverages will be served.