Sip & See Somerset: Harvest Edition will be extended until Thursday, December 8
Image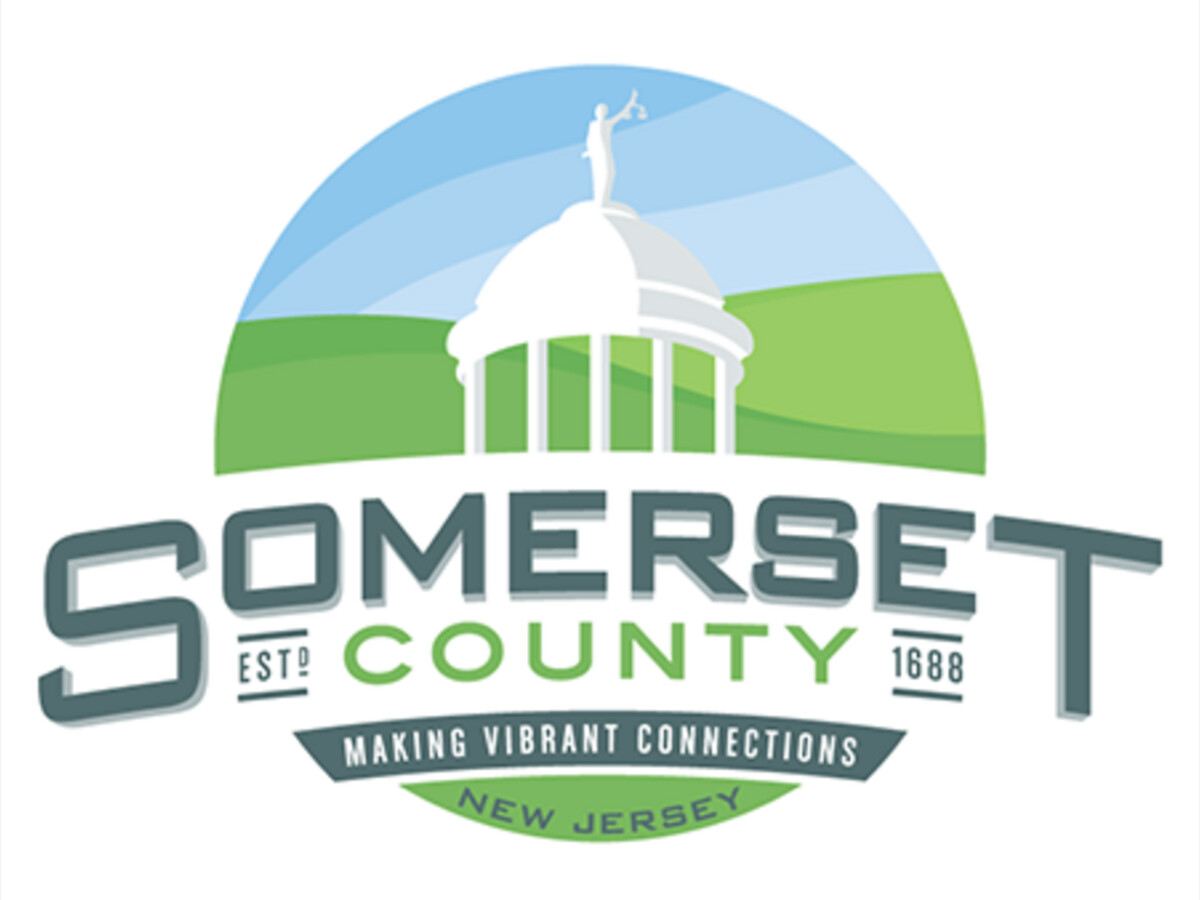 The popular way to drink and try a new location is still going strong in Somerset County - aptly named Sip and See.  The event now has been extended so you still have time to try a new location over the winter.
From the website:
How does Sip & See work?
Visit one of the participating destinations to pick up your passport. To complete your passport, visit each of the five craft beverage locations and get your passport stamped. Please note that operating hours vary by location. Please check with the location in the event hours have changed. Stamps will only be given on passports at craft beverage destinations and not parks, gardens, retail locations, event facilities, etc.
How to redeem your passport:
On your last stop show your beverage tender your completed passport with all 5 locations stamped and you'll receive a (very cool) t-shirt from the Sip & See trail!