La Leche League at the Bridgewater Library for Moms
Image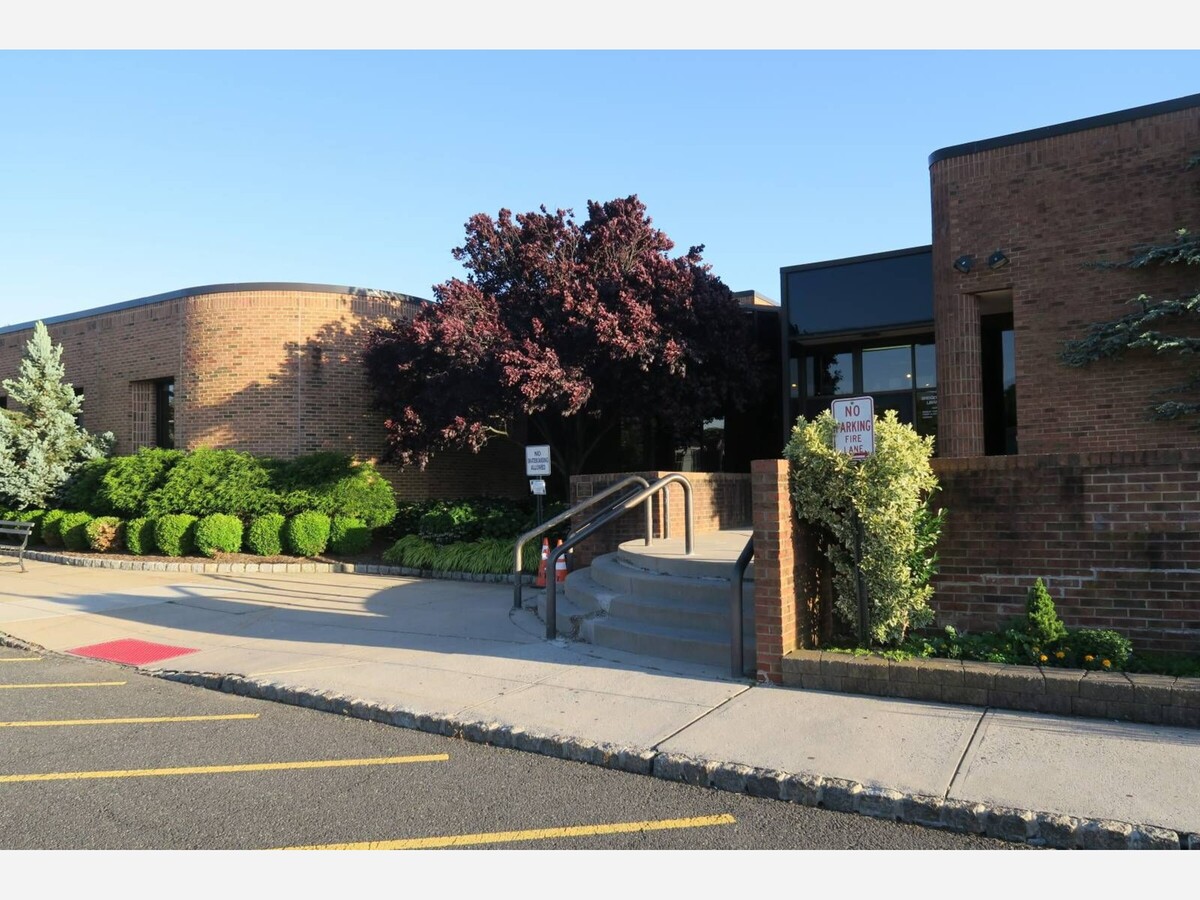 La Leche League will be hosting upcoming free meetings on: Sat. 1/7/23, 10:30am-12pm - Bridgewater Library, Room C (1 Vogt Dr., Bridgewater)Tues. 1/17/23, 10:15-11:45 am - Long Hill Library (917 Valley Rd., Gillette)
Meetings are always free, no RSVPs are necessary and expectant and nursing parents and babies are all welcome. In addition, La Leche League provides free breastfeeding phone and email support from our accredited Leaders as well as an active private Facebook group. More info here: https://lllhillsboroughbridgewaternj.wordpress.com/ PM me with any questions.
La Leche League USA (LLL USA) is committed to diversity and inclusion. LLL USA strives to support all breastfeeding families regardless of race, ethnicity, creed, age, sexual orientation, gender identity, family structure, primary language, ability, or socio-economic status. 
La Leche League USA makes every effort to foster diversity among its Leaders so as to incorporate a wide variety of perspectives and responsible decision-making.