Bridgewater Raritan Pop Warner - Compete on a National Stage
Image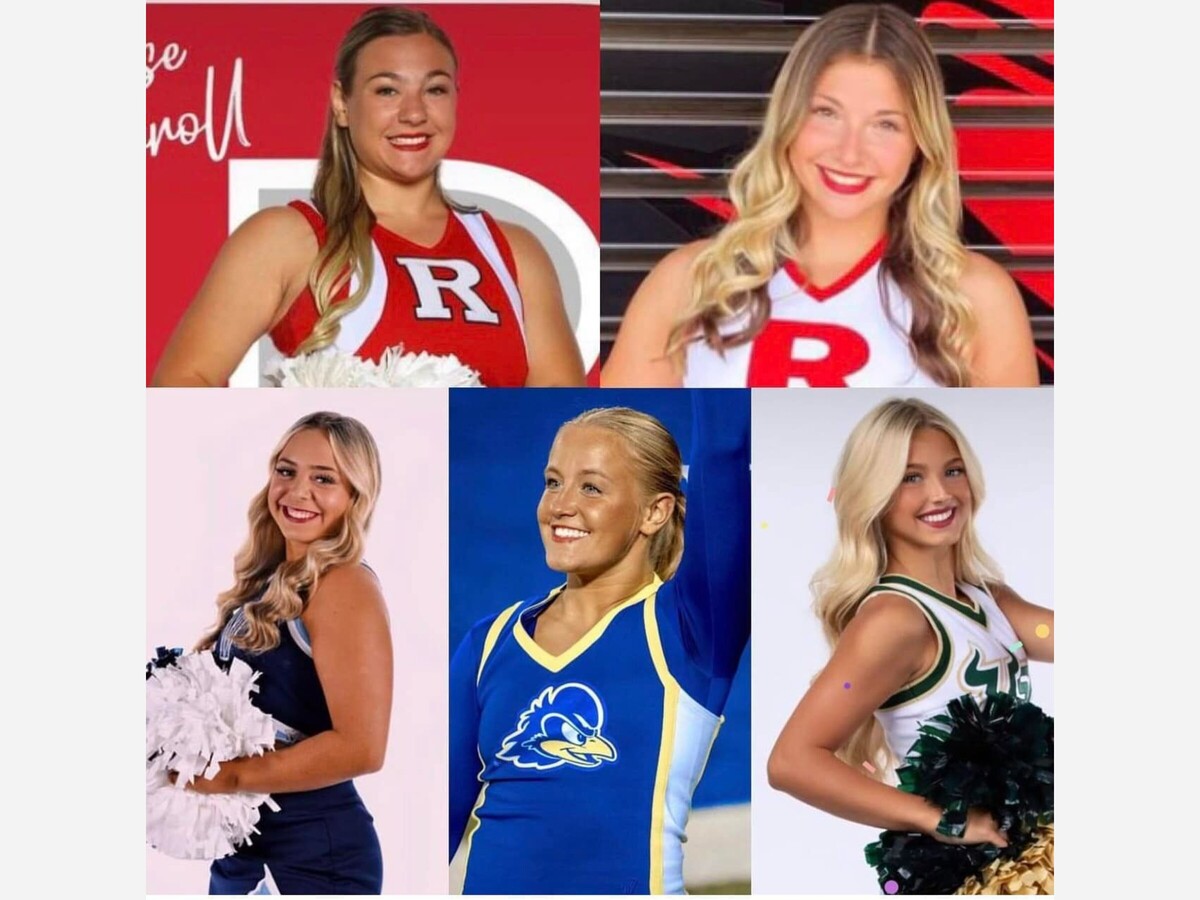 Sending positive vibes and Panther spirit to our BR PW alumni competing at the 2023 UCA & UDA Cheerleading and Dance Team National Championship. We hope the ladies bring home the gold to their team.
Other news:
Congratulations to the Pee Wee team and our JV team for their accomplishments at the Nationals competition a couple of weeks ago. The Pee Wees placed 8th in a very strong division and our JV team placed 2nd with a zero deduction routine.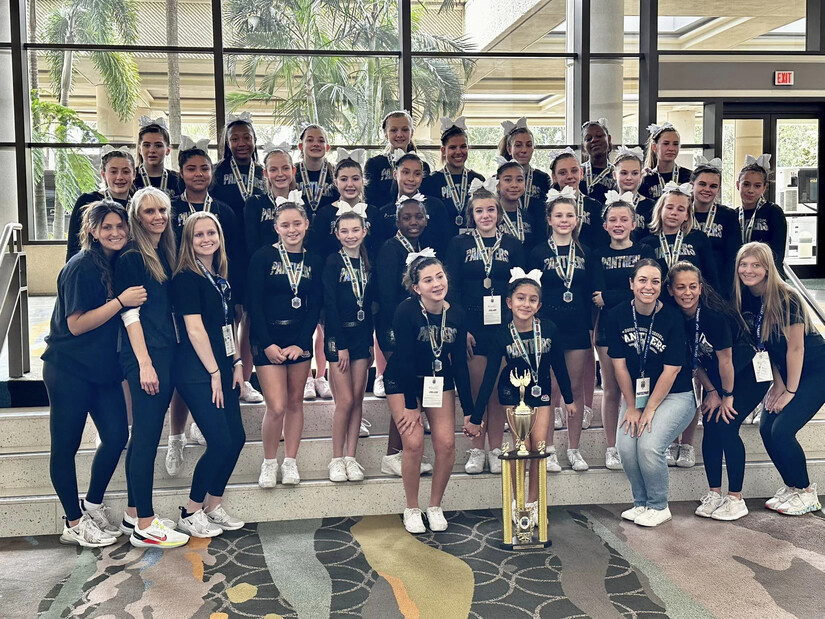 Support
Place: Somerville Elks ClubTime: 6-10pm
Athletes, student demos/jr coaches are free, adult cost $35 to be paid at the time of registration. Please visit the webpage at www.brpopwarner.org to secure your spot support local cheer teams.