4-H Ag-Venture Day February 11th
Image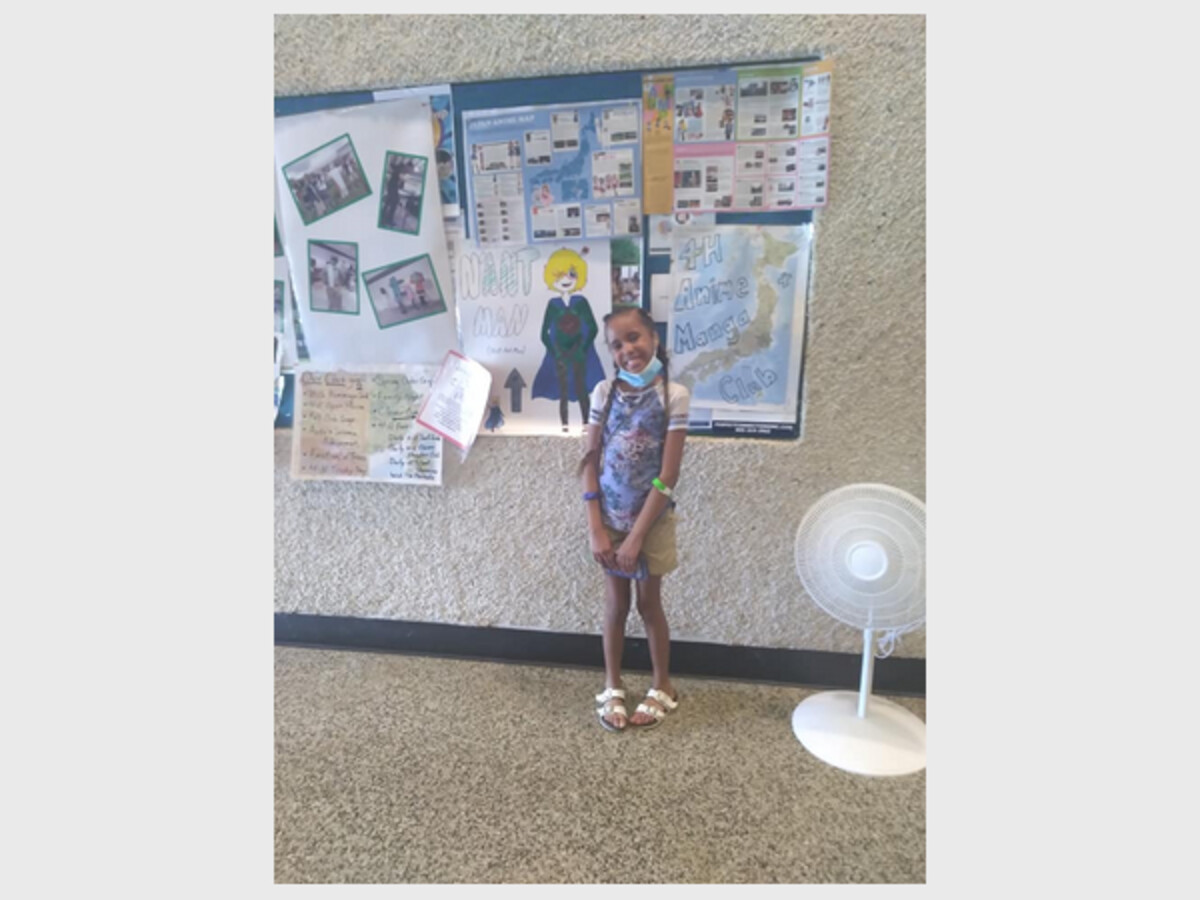 You are invited to participate in 4-H Ag-Venture Day presented by Somerset County 4-H.
Calling all youth grades 4th- 6th to come and take on adventure in agriculture!
February 11th 2023, 8:30 am - 12:30 pm
LOCATION: Ted Blum 4-H Center, 310 Milltown Road, Bridgewater, NJ 08807
Come and take on an adventure with the Somerset County 4-H Animal Science clubs! Youth in grades 4th-6th will have the opportunity to have a hands-on experience with livestock in order to learn about the agriculture industry, animal science, and the importance of sustainable agriculture. All workshops are taught by 4-H volunteers with a passion for sharing their love of agriculture with youth just like you!
Cost per child $20 | Additional siblings $15
Register by February 1st. Admission limited.
More Information: https://4histops.org/events/ag-venture-day
4h -Ted Blum 4-H Center
Bridgewater , NJ
United States