SOMERSET MAN ARRESTED FOR ATTEMPTED MURDER FOLLOWING ROAD RAGE INCIDENT
Image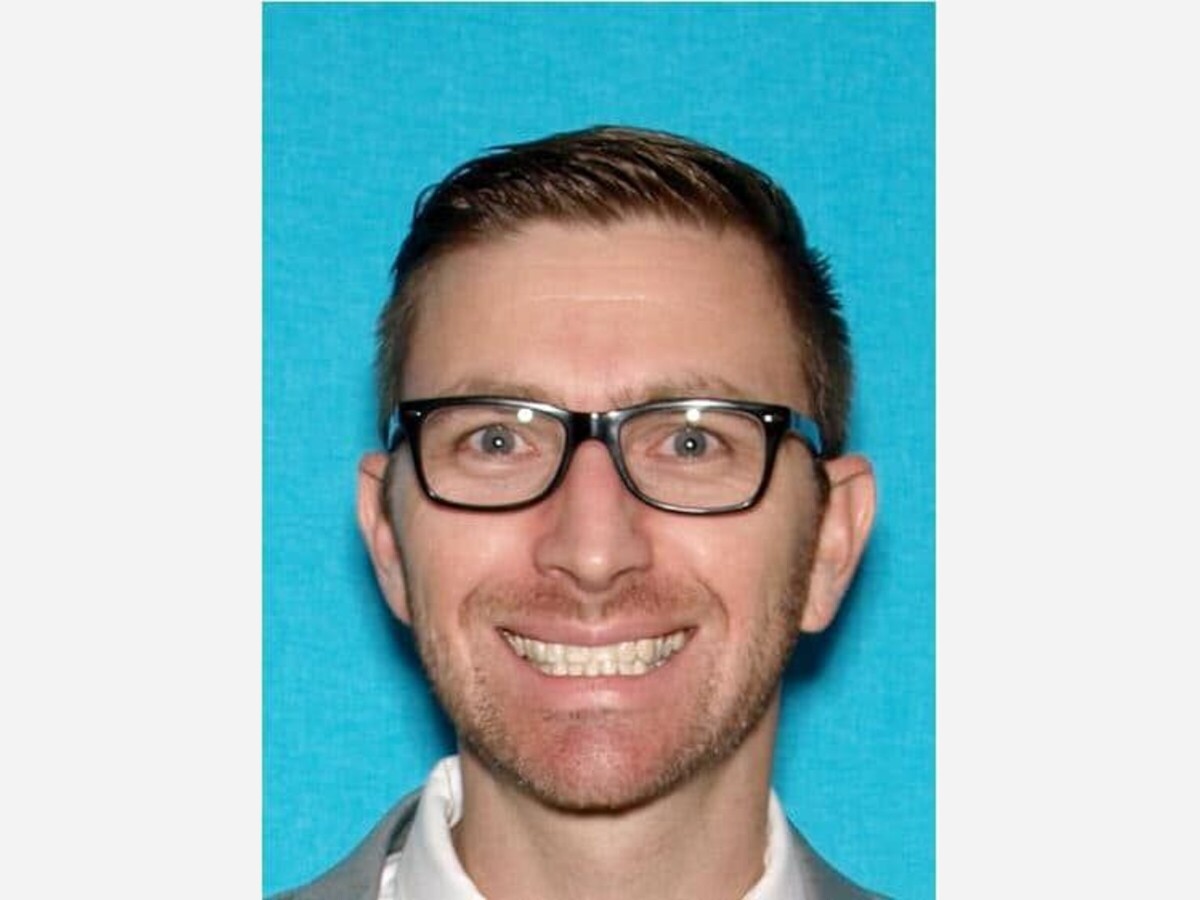 FRANKLIN TWP., N.J. – Somerset County Prosecutor John P. McDonald, Somerset County Prosecutor's Office Chief of County Detectives John W. Fodor, and Franklin Township Public Safety Director Quovella M. Maeweather announced the arrest of Gerald S. Chapman, age 39, Ulysses Road, Somerset, New Jersey for an attempted murder that occurred as a result of a traffic dispute in the area of Easton Avenue near the 287 ramp in Franklin Township on the afternoon of Friday, May 5, 2023.
Prosecutor McDonald stated that on Friday, May 5, 2023, at approximately 4:50 p.m., a Franklin Township resident was driving northbound on Easton Avenue when the suspect vehicle attempted to merge in front of the resident's vehicle. According to the victim there was no room for the suspect to merge, at which time the suspect became irate and slapped the passenger side mirror on the victim's vehicle. The victim subsequently exited the vehicle to check the mirror for damage, in doing so the suspect pulled alongside the victim's vehicle, brandished a firearm, and fired two rounds in the direction of the victim striking the vehicle before fleeing the area. The victim subsequently responded to the Franklin Township Police Department to report the incident.An investigation was conducted by detectives from the Franklin Township Police Department, along with detectives from the Somerset County Prosecutor's Office Major Crimes Unit and with the assistance of the Federal Bureau of Investigation Franklin Resident Field Office. 
As a result of this investigation, detectives were able to identify Gerald S. Chapman as the driver of the vehicle.Prosecutor McDonald stated that defendant Chapman was charged with 1st degree Attempted Murder, and 2nd degree Possession of a Firearm for an Unlawful Purpose. On Friday, May 19, 2023, Defendant Chapman turned himself in to the Franklin Township Police Department. Defendant Chapman was lodged in the Somerset County Jail pending a detention hearing in this matter.
Prosecutor McDonald, Chief Fodor, and Director Maeweather request anyone with information relating to this incident to contact the Somerset County Prosecutor's Office Major Crimes Unit at (908) 231-7100 or the Franklin Township Police Department at (732) 873-5533 or via the STOPit app. The STOPit app allows citizens to provide anonymous reports including videos and photos. STOPit can be downloaded to your smart phone for free at the Google Play Store or Apple App Store, access code: SOMERSETNJ. Information can also be provided through the Somerset County Crime Stoppers' Tip Line at 1-888-577-TIPS (8477). All anonymous STOPit reports and Crime Stopper tips will be kept confidential. NOTE: The charges are merely an accusation, and the defendant is presumed innocent until proven guilty.