BOUND BROOK Police No Seat Belt Initiative
Image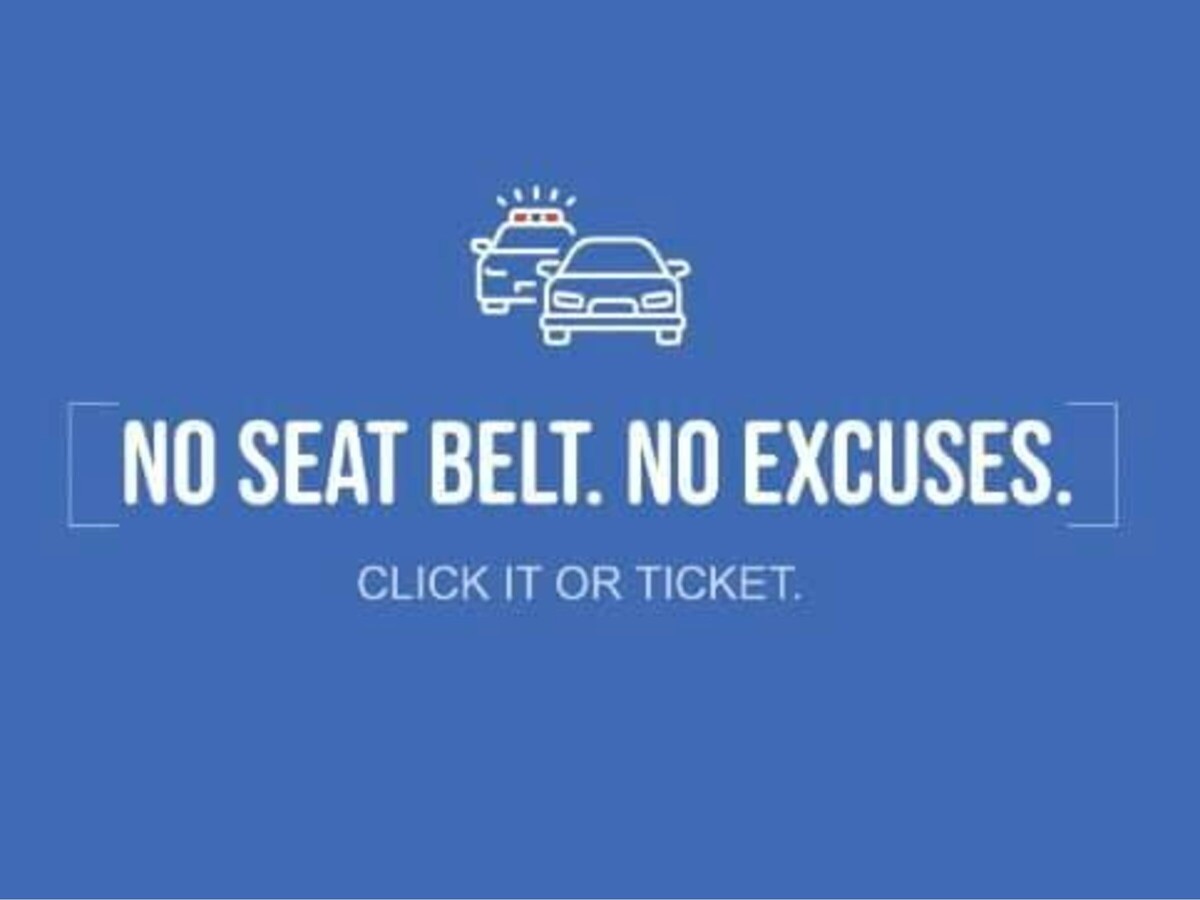 From the Bound Brook Police social media page:
Buckle up! From May 16th through June 5th we will be on the lookout! 
The annual "Click It or Ticket" campaign utilizes high visibility seat belt checkpoints and saturation patrols, in combination with local and national publicity efforts, to reiterate the life-saving value of seat belts.
The primary focus of this traffic campaign will be to enforce seat belt laws which on average save 15,000 lives a year. Please be safe and as always, wear your seat belt!